NEW BERN — Tryon Palace is ushering in the cooler weather with a special weekend just for garden lovers and a heritage plant sale.
The fall heritage plant sale will be from 8 a.m. to 5 p.m. Oct. 8-9 on the palace grounds, just inside the gates on the Daves House lawn. There will be perennials, herbs and shrubs either grown locally or in the Palace Garden's nursery yard.
Garden Lovers' Weekend is taking place in conjunction with the plant sale. Tryon Palace's 16 acres of gardens will be open free to the public to come explore and enjoy the vibrant mums, and other fall blooming plants.
Garden Lovers' Weekend at the palace is scheduled for 9 a.m. to 5 p.m. Oct. 8-9 and from noon to 5 p.m. Oct. 10.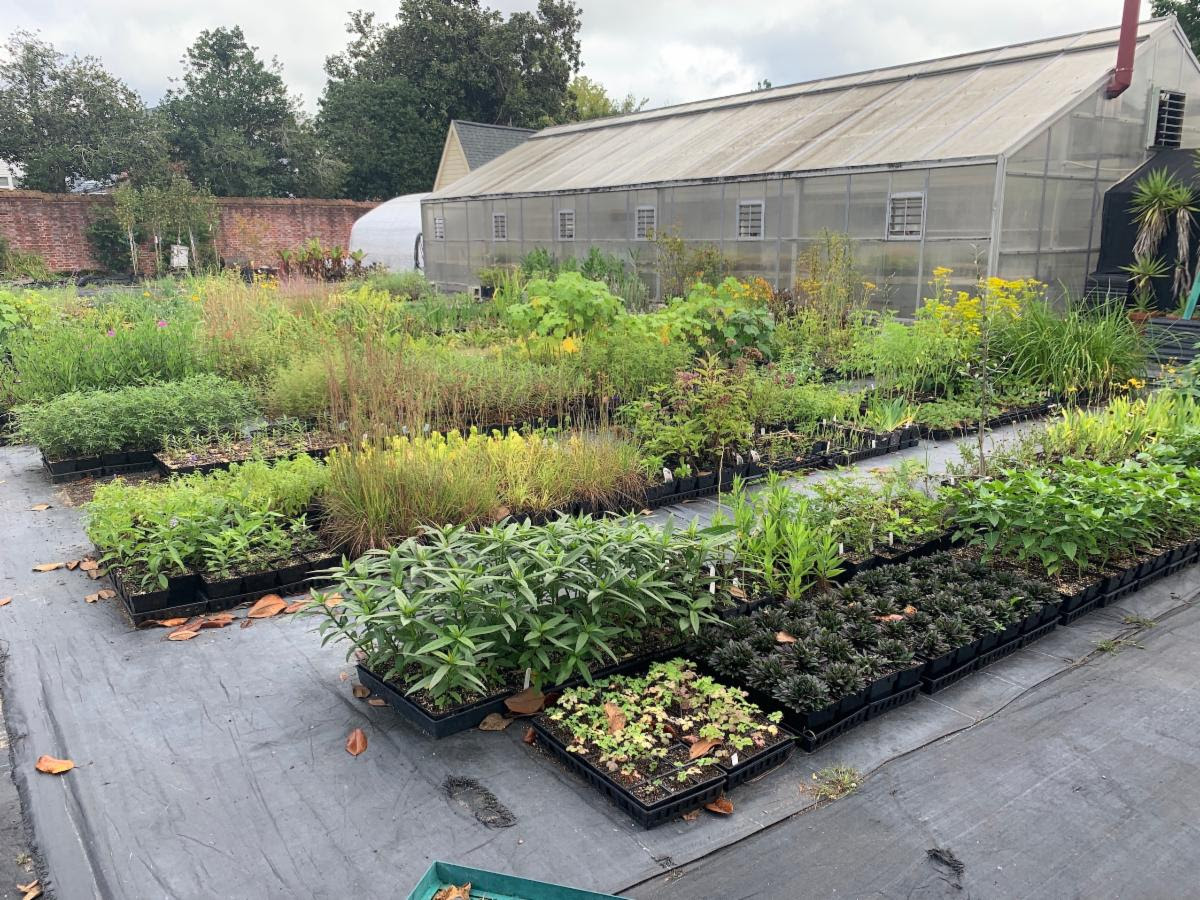 Daily tours of the palace and the exhibits at the North Carolina History Center are also available with the purchase of admission.
Garden Lovers' Weekend coincides with New Bern's Mumfest, a festival celebrating chrysanthemums and featuring entertainment, shopping and dining.
For more information, www.tryonpalace.org or call 252-639-3500.