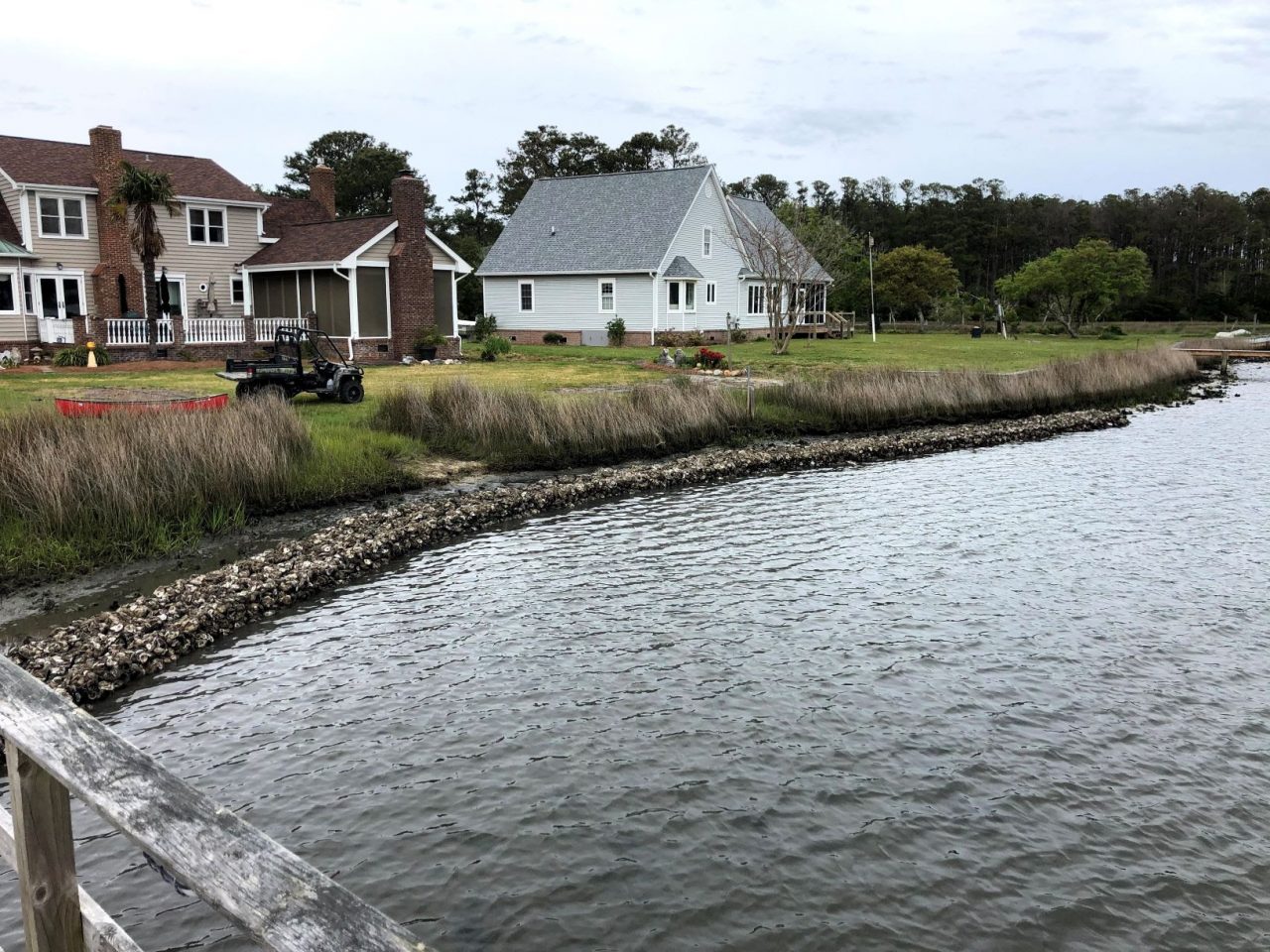 Real estate professionals are encouraged to join next month a workshop on the benefits of living shorelines for waterfront properties.
The free, online workshop is from 9 a.m. to 1 p.m. Sept. 2 via Webex. Organizers ask attendees join 15 minutes early to confirm their real estate license number. Registration before the event is required. The agenda is online.
Organizers plan to share the benefits and limitations of using living shorelines for erosion control, different shoreline stabilization techniques, including living shorelines, living shoreline permitting process; using marsh plants and oyster shell to prevent erosion; and living shoreline projects in North Carolina.
Real estate professionals will receive four elective continuing education credits from the North Carolina Real Estate Commission.
Prior to the workshop, organizers ask attendees review the Virtual Workshop Best Practices.
The workshop is being presented by the state Department of Environmental Quality, North Carolina Coastal Federation and North Carolina Sea grant.