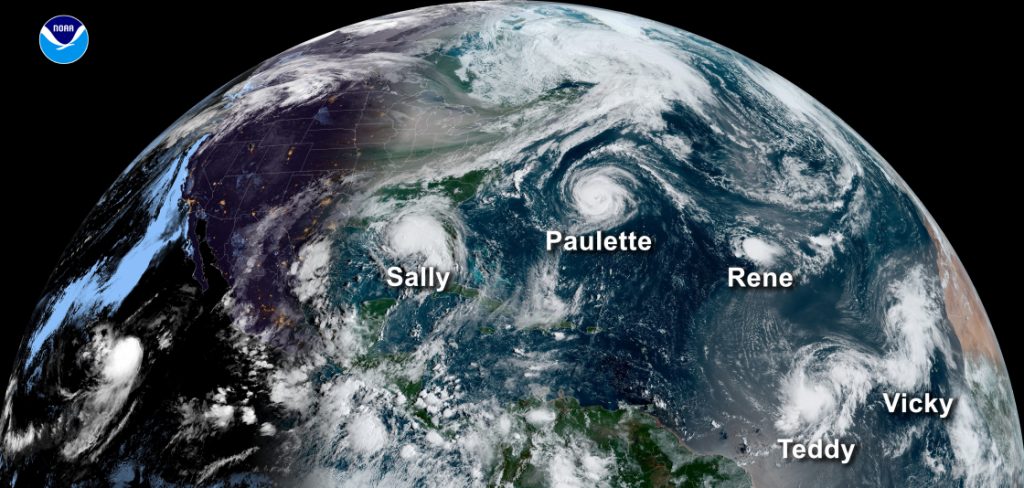 A free forum on hurricane preparedness will be held both online and in-person 7 p.m. Monday, June 21.
Dare County Emergency Management Director Drew Pearson and Erik Heden, the National Weather Service's local warning coordination meteorologist, are expected to update attendees on information on preparedness actions and share the latest weather service forecast products.
Hurricane season began June 1 and ends Nov. 30. Though the most active months for tropical systems in North Carolina are August, September and October, hurricanes have struck as early mid-May and as late as mid-November. The peak tropical activity usually occurs in a six week period from mid-August to late September, according to the National Weather Service.
Organizers will cover preparedness efforts and the importance of focusing on the storm's potential impacts rather than just the category of a storm. At the end of the forum, there will be a community discussion and time for questions and concerns.
For the virtual option, internet access is required, and participants must register online before the forum. Virtual attendees will have the opportunity to ask questions using the chat and/or audio features of the meeting software.
Limited in-person seating is available at the Dare County Emergency Operations Center, which is located at 370 Airport Road in Manteo. To reserve a seat, call 252-475-5655 or email James Wooten at james.wooten@darenc.com. Seats will be assigned based on the date and time of the participant's call or email.
For more information about the Hurricane Preparedness Forum, contact Drew Pearson at 252-475-5655 or drew.pearson@darenc.com.