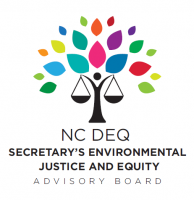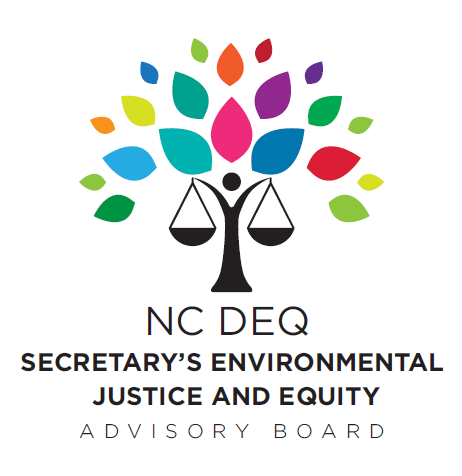 The state Department of Environmental Quality Secretary's Environmental Justice and Equity Advisory Board will meet 3-5 p.m. Feb. 22 by teleconference for a panel discussion on public outreach and engagement as well as hear updates from DEQ staff.
The public is invited to listen to the meeting online at https://ncdenrits.webex.com/ncdenrits/onstage/g.php?MTID=e35ca75b04ee38ca16b431c4475db5e00. The meeting number is 178 020 1965 and password is NCDEQ. Call 415-655-0003 to listen by phone and use access code 178 020 1965.
To sign up to speak during public comment period slated for 5-6 p.m. email ej@ncdenr.gov by 2 p.m. Feb. 22.
The 16 members of the board were selected to represent the diverse cultures of the state. More information on the board and its members can be found on the DEQ website.