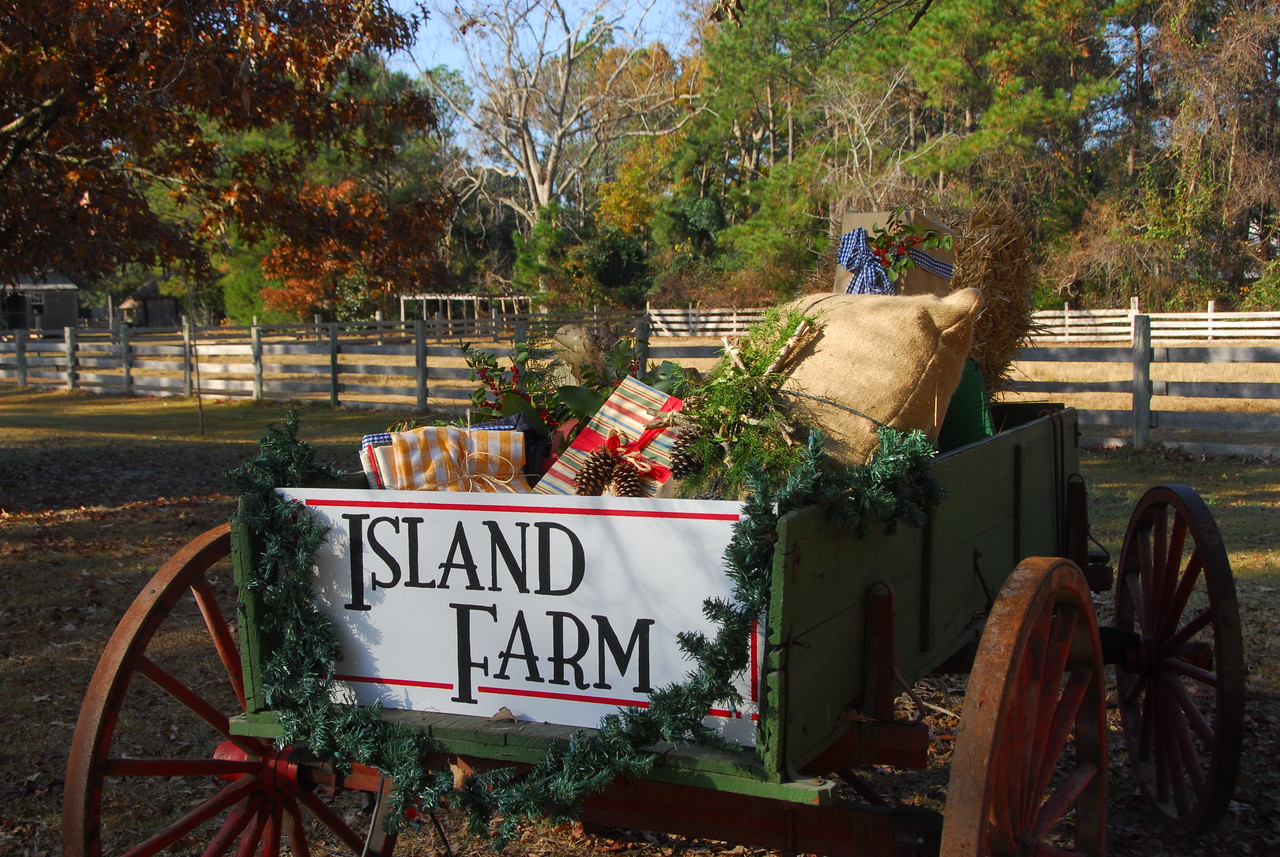 Travel to the 19th century with Island Farm on Roanoke Island as they celebrate holidays as it was done in the mid-1800s.
Christmas on the North End will be from 3-5 p.m. Friday and Saturday and again Dec. 11 and Dec. 12 at Island Farm, 1140 U.S. 64, north of Manteo on Roanoke Island.
Costumed interpreters will share how Roanoke Island families celebrated the Christmas holiday in the mid-1800s. There will be crackling fires to keep warm, Christmas crafts to make and take home, natural and all-native decorations and fire-popped popcorn.
Admission is $8 for 6 and older, $4 for ages 3-5 is $4 and those 2 and under are free. Reservations are not required. Masks are required when guests are indoors, or outdoors when social distancing is not possible.
Island Farm is owned and operated by Outer Banks Conservationists, a nonprofit organization founded in 1980 to protect natural, cultural and historic resources along Outer Banks through education and conservation of a sense of place. For more information, visit www.obcinc.org, email islandfarm@obcinc.org or call 252-473-6500.