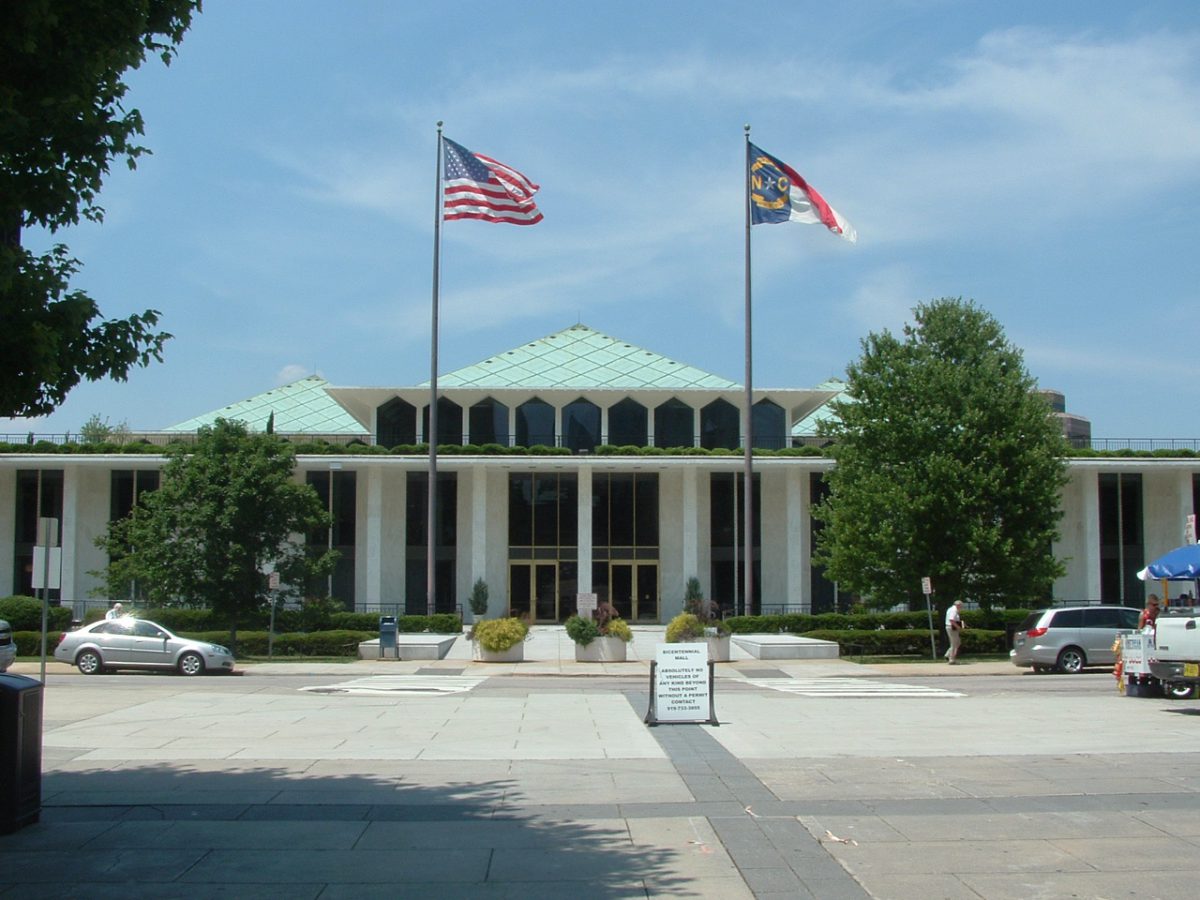 Completed absentee ballots have started flowing back to the 20 county election offices along the North Carolina coast, and preparations are underway for early voting, which starts in a little less than a month on Oct. 15.
Although the final outcome in each race has yet to be decided and some may not be known for day or even weeks after Election Day, there is one certainty when it comes to the region's representation in the North Carolina General Assembly: change.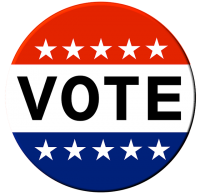 This year, retirements, redistricting and electoral tides at the state and federal levels will align to alter the state's legislative landscape. The only question is to what degree. At stake is nothing less than control of the General Assembly.
In 2018, a "blue moon" election year in which there were no statewide candidates, Democrats picked up 10 seats in the House and six in the Senate, enough to end six years of Republican supermajorities in both chambers.
A change in a handful of seats in either chamber would change the leadership altogether. In the Senate, the GOP holds a 29-21 majority. The GOP margin in the 120-seat House is an even thinner 65-55.
Since the 2018 election, some of those districts became even more competitive after a court-ordered redraw following a state Supreme Court ruling that found they were created through an unconstitutional partisan process.
Several coastal districts were altered in the redraw, as were congressional districts after a similar ruling in a separate political gerrymandering lawsuit.
The 2020 election is the last in the 10-year cycle that began after the 2010 Census, and the initial redistricting by the legislature, which flipped to GOP control in that year's election.
Lawsuits over both racial and partisan gerrymandering led to the redrawing of dozens of districts since then, but a complete reordering of district lines happens in 2021, making this year's outcome pivotal to the legislature's direction over the next decade.
While the old districts, even those redrawn last year, are by law based on the 2010 Census data, the new districts will better reflect the rapid growth and demographic shifts of the state.
As a result, the next set of coastal districts are likely to vary widely from the current set, particularly in the southern coastal counties, which have grown two or three times as fast as the central and northern coastal counties.
According to 2019 estimates, since 2010 New Hanover County has added more than 30,000 new residents, a jump of almost 16%, and Brunswick County, among the fastest growing counties in the country, has grown by 33%, adding about 35,000 residents. By contrast, Carteret County grew at about 5% and Dare County by 9%.
Meet the candidates
Here's a breakdown of the General Assembly races:
State Senate
The biggest change in the state Senate's coastal delegation came early in the election cycle with the announcement last November by Senate Majority Leader Harry Brown, R-Onslow, that he would not seek a ninth term.
Brown, the Senate's main budget chair, leaves a legacy of coastal legislation, including creation of a dedicated funding stream for inlet dredging and a new system for state funding for beach renourishment and storm damage mitigation.
The open race for Brown's Senate District 6, which includes Jones and Onslow counties, is between Democrat Ike Johnson and Republican Michael A. Lazzara.
District 6 isn't the only open state Senate seat on the coast. The sprawling District 3, which includes Beaufort, Bertie, Martin, Northampton, Vance and Warren counties, became an open-seat race when Sen. Erica Smith, D-Northampton, decided to seek the Democratic nomination for the U.S. Senate. The District 3 race features Democrat Ernestine Byrd Bazemore and Republican Thomas S. Hester Jr.
Four Senate incumbents, three Republicans and one Democrat, are seeking reelection.
Sen. Bob Steinburg, R-Chowan, faces Dare County Democrat Tess Judge in Senate District 1, which includes Dare, Hyde, Tyrrell, Currituck, Camden, Perquimans, Gates, Hertford, Chowan, Pasquotank, Washington, the most counties represented by a single senator.
Four-term incumbent Sen. Norm Sanderson, R-Pamlico, is being challenged by Democrat Libbie Griffin and Libertarian Tim Harris in Senate District 2, which includes Carteret, Craven and Pamlico counties.
Senate District 8, which includes Bladen, Brunswick, Pender and part of New Hanover counties, is a rematch of the 2018 race. Five-term incumbent Sen. Bill Rabon, R-Brunswick, is again being challenged by Democrat David Sink and Libertarian Anthony Mascolo.
The other rematch is in Senate District 9, which was 2018's closest Senate race. In that contest, Sen. Harper Peterson, D-New Hanover, is being challenged by Republican former Sen. Michael Lee, who was ousted by Peterson in 2018 by 231 votes.
State House
The court-ordered redistricting led to changes in coastal districts in Pender, Brunswick and New Hanover counties. The redraw in New Hanover County put GOP incumbents Reps. Ted Davis and Holly Grange in the same district, but the two avoided a primary since Grange had already opted to run in the GOP's gubernatorial primary.
Davis is running in new House District 20 in Wilmington against Democrat Adam Ericson.
In the Wilmington-based House District 18, incumbent Democrat Deb Butler is facing Republican Warren Kennedy.
In House District 19, which includes much of coastal Brunswick County and part of New Hanover County, Democrat Marcia Morgan of Carolina Beach, who ran against Davis in 2018, is facing Charlie Miller of Southport.
Running to represent the rest of Brunswick in House District 17 are incumbent GOP Rep. Frank Iler of Shallotte and Democrat Tom Simmons of Boiling Springs.
In the Pender County-based House District 16, incumbent Republican Carson Smith of Hampstead is facing Democrat Debbi Fintak of Surf City.
Longtime Jacksonville incumbents George Cleveland and Phil Shepard both won contested primaries. Cleveland now faces Democrat Marcy Wofford in House District 14 and Shepard squares off against Democrat Carolyn Gomaa in House District 15.
Four-term GOP incumbent Michael Speciale's retirement leaves an open seat in the New Bern-based House District 3 where Republican Steve Tyson faces Democrat Dorothea Downing White (no campaign website found).
The House District 79 race, which includes part of Craven County along with Beaufort County, features first-term incumbent Republican Rep. Keith Kidwell and Democrat Nick Blount, both of Chocowinity.
Also on the central coast, seven-term incumbent Republican Rep. Pat McElraft faces Democrat Buck Bayliff in District 13, which includes Jones and Carteret counties.
Northern coastal races include a trio of incumbents running for reelection.
Three-term Democratic Rep. Howard Hunter is running against Republican Donald Kirkland, both of Ahoskie, in House District 5, which includes Pasquotank, Gates and Hertford counties.
First-term Republican Rep. Bobby Hanig is running for reelection against Democrat Tommy Fulcher in House District 6, which includes Dare, Currituck, Hyde and Pamlico counties.
First-term GOP Rep. Edward Goodwin is running against Democrat Emily Bunch Nicholson in House District 1, which includes Camden, Tyrrell, Perquimans, Chowan, Bertie and Washington counties.