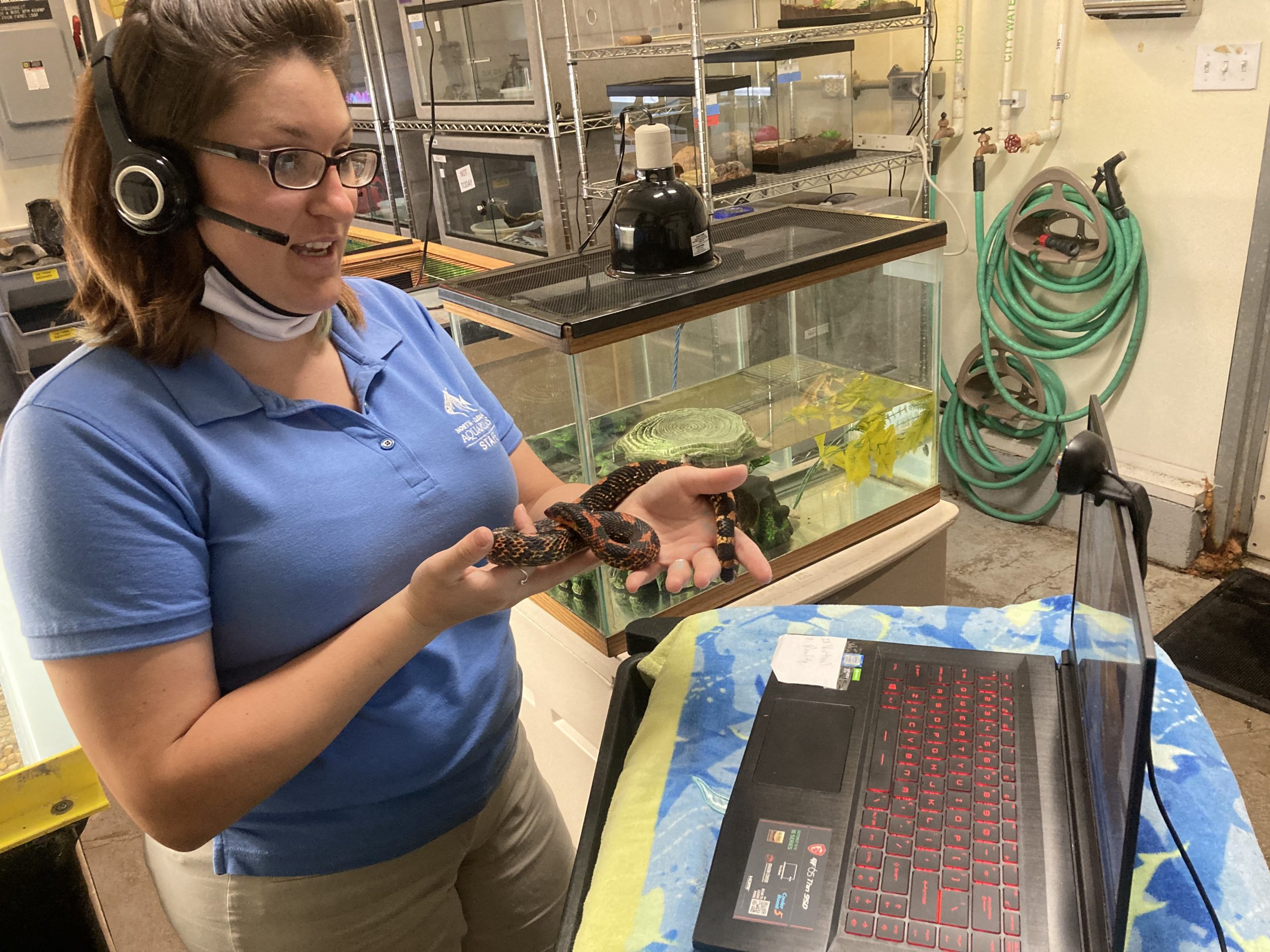 The North Carolina Aquariums Run for the Planet is going virtual Sept. 12-20, and organizers say this year it is more than a race, "It's movement to make a difference for participants, the aquariums and the planet."
While the aquariums in Kure Beach, Pine Knoll Shores and Roanoke Island have been closed to the public for more than five months due to COVID-19, officials said daily animal care and virtual education programming have continued. Without visitation since March 17, the aquariums have been operating with no attendance revenue, a major funding source.
To register for the 2020 North Carolina Aquariums Run for the Planet visit ncaquariums.com/NCA-Virtual-Run-for-the-Planet. Proceeds from the race will go to the conservation and sustainability efforts of the three North Carolina Aquariums and Jennette's Pier.
Participants from anywhere can register for the 1-mile race, which is $15, or $35 for the 5K, 10K or the 13.1-mile half-marathon. Racers will use the app, RaceJoy that has live leader boards, turn-by-turn directions and a way for friends and family to compete and show support.
The Fort Fisher aquarium usually holds a 5K Race for the Planet in the spring, but was postponed this year to the fall, giving organizers time to re-imagine and expand the race as well as make it virtual.
Registration gives access to a private Facebook group where participants can post pictures of themselves making the world a little greener to compete for prizes.
For those runners who opt out of the T-shirt, $10 of their registration fee is to be donated to the aquariums.