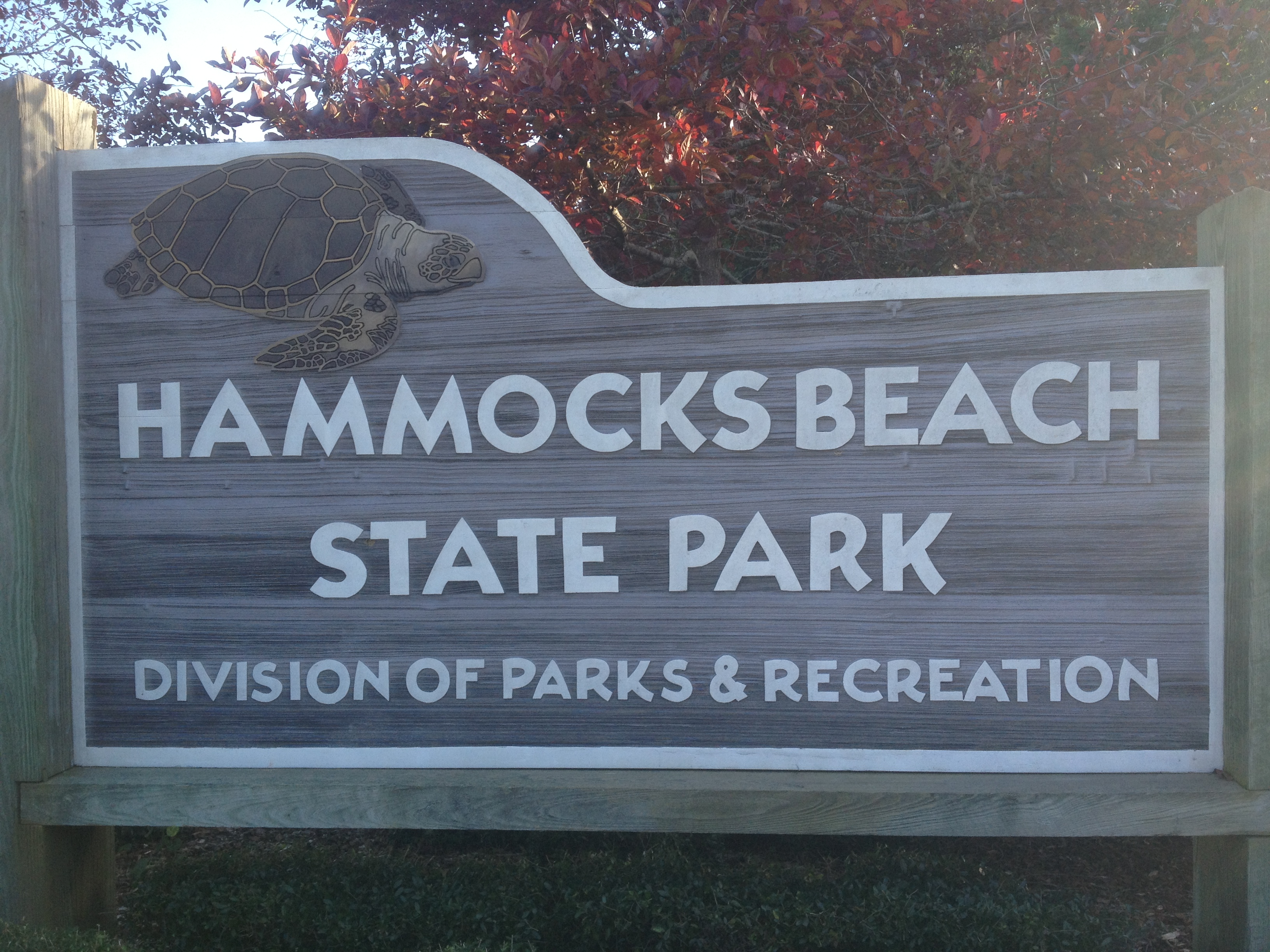 With tighter budgets ahead and a pandemic shutdown affecting operations and cutting revenue, planners at the state's Department of Natural and Cultural Resources are working on how to best maintain aquariums, parks and attractions and still move ahead with expansion and repair projects already in the pipeline.
The department's budget office estimates that lost revenue for the first half of fiscal year 2021, which started July 1, to be $3.75 million for parks and $5.33 million for the state's aquariums.
DNCR spokesperson Michele Walker cautioned that in the current environment, estimates are difficult to pin down.
"Keep in mind that this is only an estimate; there are a lot of unknowns in this equation so these numbers could end up looking different by the end of the year," Walker said in an email exchange with Coastal Review Online.
So far, she said, both the parks and aquariums have been able to retain permanent full-time staff and some temporary staff have been hired on at busy parks.
Walker said the park system has played an important role during the pandemic. "State parks have been hugely popular and are providing a place of respite for NC residents during this time."
But the state's three aquariums are a different story. They've remained closed since March 17, when tighter, statewide stay-at-home orders took effect.
Walker said that's meant a delay for a planned expansion at the North Carolina Aquarium at Fort Fisher and a shift of priorities for the aquarium staff from in-person activities inside to improving outdoor experiences and online programming, such as virtual day camps. Inside, Walker said the priorities for the aquariums and Jennette's Pier in Nags Head are to care for the aquariums' creatures, continue assistance for stranded marine animals and maintain the tanks, exhibits and facilities for when the crowds return.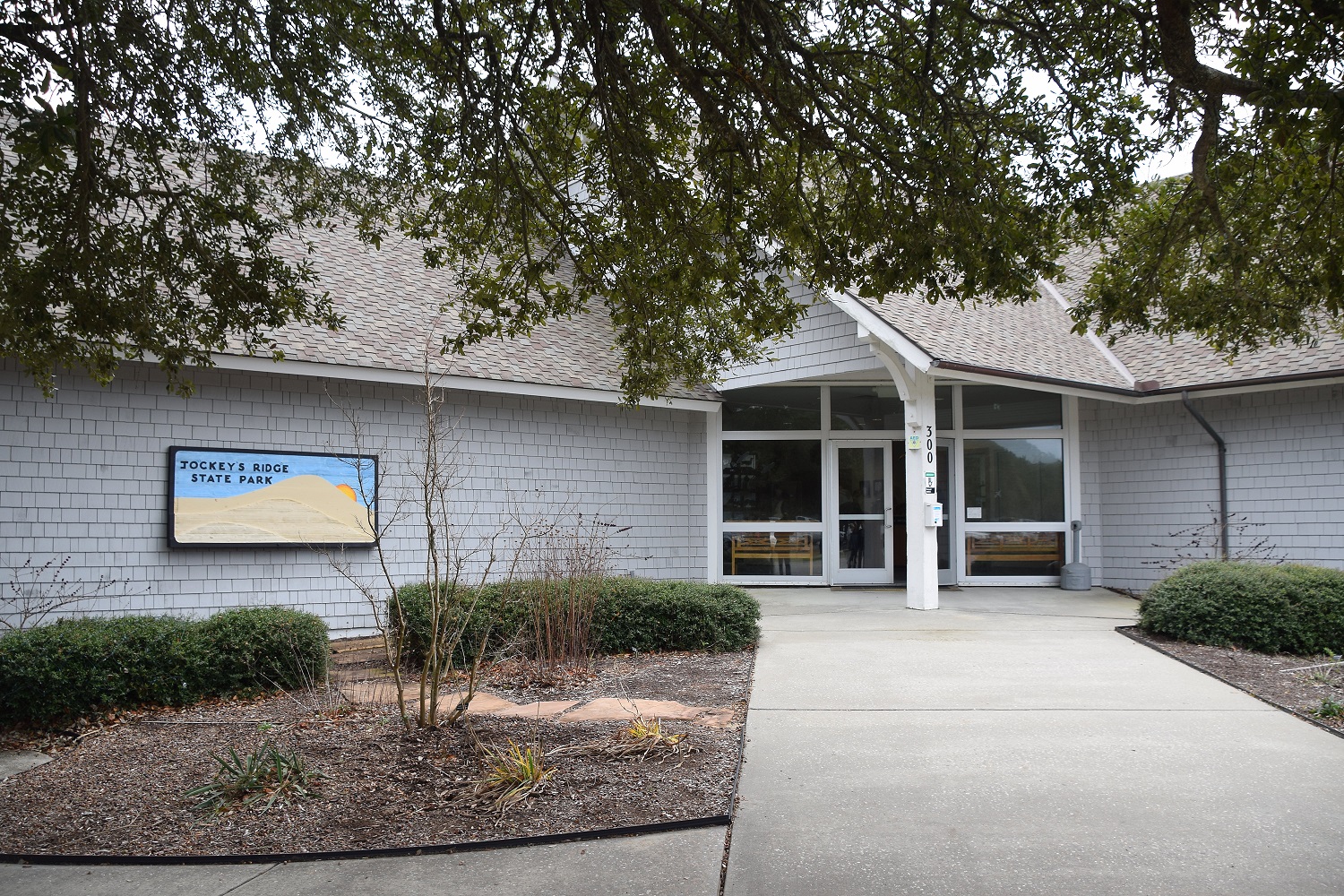 Leaning on bonds
The scope of future budget cuts is tied both to the course of the coronavirus pandemic and the extent of federal aid, but departments throughout state government are looking at priorities and how and where to find savings.
While it is delaying the Fort Fisher aquarium expansion, DNCR is one of several departments that will be able to keep some of its key projects funded and moving forward through the Connect NC bond program, a 10-year, $2 billion infrastructure funding program approved by the voters in 2016. This fall, the state will sell a $400 million tranche of bonds.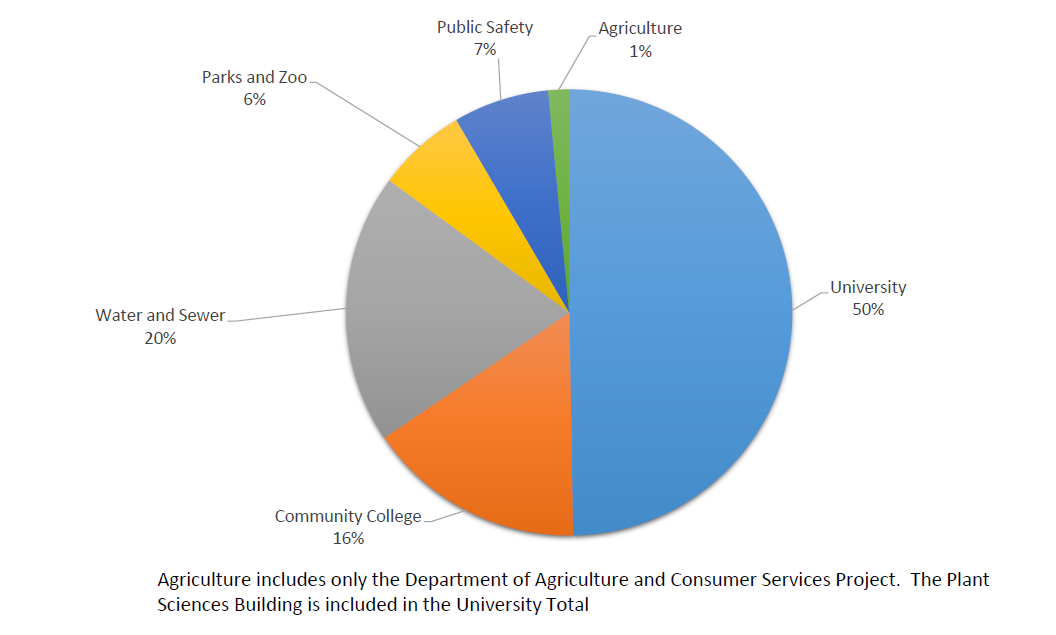 More than half of the Connect NC money is aimed at University of North Carolina system projects, with the rest distributed for state and local parks, the North Carolina Zoo, National Guard facilities, community colleges, state building repairs and water and sewer projects.
Legislation tied to the referendum sets aside 5% of the money for the zoo and the state parks system. Of the $100 million, it earmarks $25 million for the zoo and $75 million for 45 parks projects around the state.
A recent update by the State Office of Management and Budget shows that of the $971.5 million allocated so far, about 3% has gone to parks projects. Going forward, that pace will pick up with 6% of the allocations from the anticipated sale of the $400 million in bonds in October set aside for parks.
Coastal projects budgeted in the bond program include the following:
Dismal Swamp State Park — $990,750 for land acquisition; $8,850 spent so far.
Mountains-to-Sea State Trail — $4.5 million for land acquisition; $2,300,988 spent so far.
Carolina Beach State Park — $855,000 for campground improvements; $273,622 spent so far.
Goose Creek State Park — $1,477,500 for campground improvements; fully funded.
Merchants Millpond State Park — $870,750 for campground improvements; none spent so far.
Fort Fisher State Recreation Area — $1,125,000 for bathroom building improvements; revised to $456,775 and fully funded.
Jockeys Ridge State Park — $751,500 for visitor center and exhibit hall improvements; $164,150 spent so far.
Pettigrew State Park — $2,830,500 for visitors center and museum; $94,022 spent so far.
Fort Macon State Park — $135,000, for cannon project; fully funded.
Hammocks Beach State Park — $1,125,000 for mainland development project; 1, $51,311 spent so far.
Conservation fund concerns
Walker said there is concern going forward about the Clean Water Management Trust Fund, or CWMTF, and the Parks and Recreation Trust Fund, or PARTF, the state's two main conservation funds.
Although the Connect NC bond includes projects in both areas, demand for grants from the funds from local governments remains high, and in some cases the funds are being used in conjunction with the bond funds and could prove a drag on those projects if not available.
Walker said CWMTF currently has 144 pending applications requesting $82 million in grants. PARTF has 66 eligible local government applications pending this year with a total of $20.5 million requested.
Annual allocations for both funds have been reduced to cover past budget gaps. Walker said a similar move during the pandemic would come at the wrong time.
"The General Assembly has worked with us in recent years to maintain or increase the amounts in both trust funds and has continued to find money to invest in them. We believe they understand the importance and significance of these programs for North Carolina," Walker said. "We are concerned about potential future reductions because PARTF funds are essential for ongoing maintenance of heavily used park facilities, and for completion of projects already underway with ConnectNC bond funding."
Both funds have assisted in building the trails and greenways that are proving so valuable in the pandemic, she said. "These local resources have been critical for citizens during COVID-19 who needed access for recreation, fresh air and for people to safely venture out. The need is stronger than ever."
Rep. Chuck McGrady, R-Henderson, one of the chief  budget writers in the House and a longtime backer of the conservation funds, said he doubts that the funds will see any additional money allocated as happened in years past, but should be able to maintain their regular appropriations.
In last year's budget plan, more than $20 million in nonrecurring money was budgeted for the two funds each year. The ongoing budget stalemate between Gov. Roy Cooper and legislative leaders put that plan on hold and now any additional funds except those needed to cover administrative expenses and ongoing grants obligations are unlikely.
"At this point, I have no expectations that either of the trust funds will get their usual additional nonrecurring funds. I also don't think we'll need to strip them of any recurring funds," McGrady, who opted to not seek another term, said earlier this week.
McGrady said he also doesn't see any other major parks or natural resources money coming when the legislature returns in early September for a session to make necessary budget adjustments. That session, he said, is likely to be brief and narrowly focused.
"The adjournment resolution is very restrictive," McGrady said. "Assuming the governor calls us back into session, I see that session as being pretty short in light of the need for candidates, some of which are incumbents, to get out on the campaign trail."