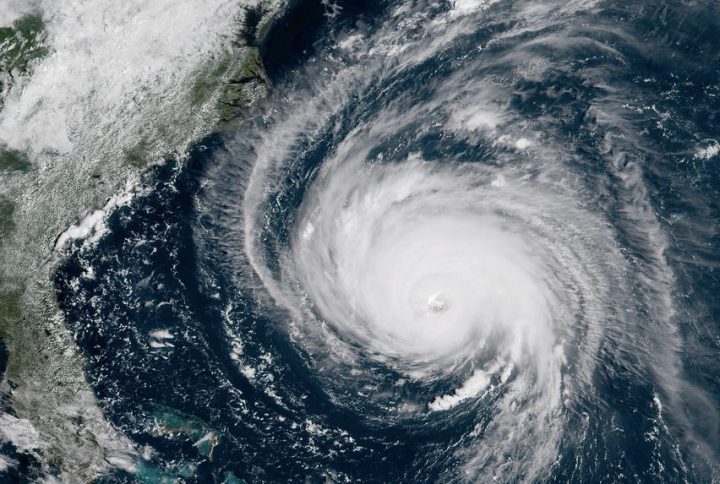 State and Federal Emergency Management Agency officials have approved more than $25.9 million to reimburse the North Carolina Department of Transportation for costs related to Hurricane Florence.
The total from FEMA's Public Assistance cost-sharing program includes more than $23.1 million for NCDOT's removal of more than 192,900 tons of debris from the 2018 storm from state roads and public property in coastal counties of Beaufort, Carteret, Craven and Pamlico, as well as Bladen, Columbus, Cumberland, Harnett, Jones, Lenoir, Pitt and Robeson counties, FEMA announced Friday.
Another $2.8 million covers repairs to roads and culverts damaged by hurricane-related flooding in Durham, Franklin, Granville, Person, Vance, Wake and Warren counties.
The agencies said the approval brings the total to more than $48.6 million to reimburse NCDOT for Hurricane Florence-related expenses.
FEMA's total share for the projects is more than $19.4 million and the state's share is more than $6.4 million.