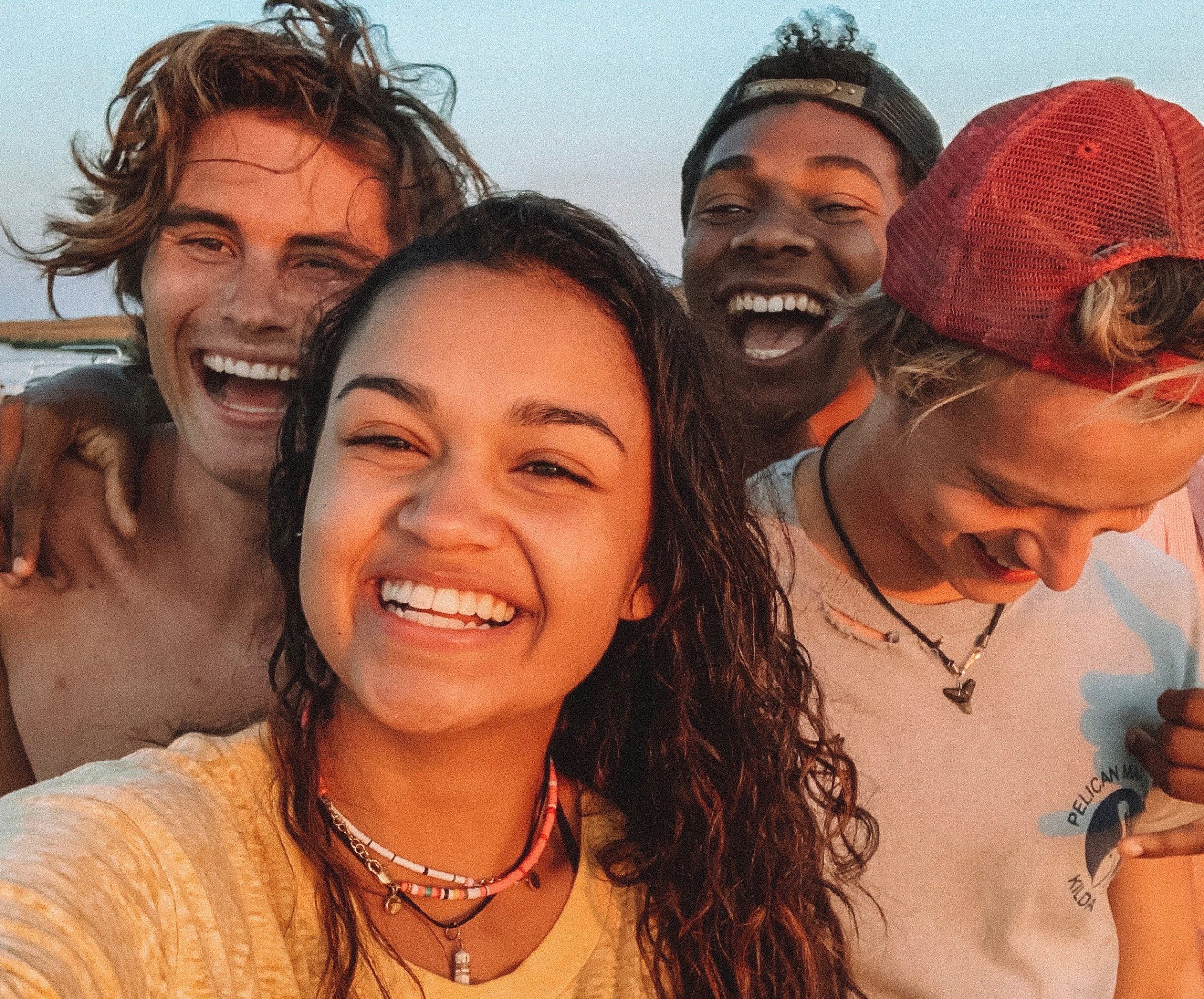 North Carolina has a substantial history in entertainment. From "Dirty Dancing" to "One Tree Hill" to "Iron Man 3," there have been many projects either set or filmed in the Tarheel State. It was only a matter of time before the history of pirates and buried treasure drew Hollywood to North Carolina's barrier islands.
"At first, I was very skeptical," said 22-year-old Jaidee Elliot, a Manteo native with a family tree dating back to the 1650s. "(The Outer Banks) has such a special feeling to it, almost as a serene haven where you feel rejuvenated and you feel free."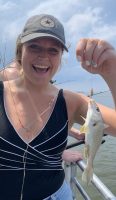 Suzanne Harrison, a 19-year-old resident of Duck, was also curious.
"I had a lot of different questions about the format of the show, but had no expectations," she said recently.
Set in the fictional OBX town of Pelican, North Carolina, "Outer Banks" follows protagonist John B., played by Chase Stokes, and his tight-knit group of friends as they discover that his missing father may be connected with a legend of buried gold.
Many Outer Banks locals voiced their concern when Netflix first announced the show, and it went viral shortly after its premiere for a misunderstanding that made it look like two characters took a ferry from the Outer Banks to Chapel Hill.
"I did not react well to the first few episodes to be very honest," Harrison said. "As I continued however, I really began to enjoy the show. I thought the storyline was incredible and thought-provoking. It also provided a sense of escapism during quarantine."
"As I got about three episodes in," Elliot said, "I started to get really interested in the storyline, and now I really love the show and have been telling others to watch it as well … (I'm) already anticipating the next season."
One of the series' hallmark details is the feud between the working class Pogues and the wealthy Kooks. Perhaps the biggest contrast is between poor kid JJ Maybank, played by Rudy Pankow, and rich Rafe Cameron, played by western North Carolina native Drew Starkey.
"Once we all started to dig into the script, I realized (Rafe) gave me a chance to challenge myself and have fun while doing it," Starkey, 26, said in an interview. "The possibilities and choices I could make were pretty endless … On top of that, we got to work with a lot of cast and crew from North Carolina. I felt like I hit the lottery getting to work with people who shared some of the same life experiences as me."
While Pankow was not raised on the East Coast, the fishing, boating and ocean adventures from his life in Alaska added a great deal to his interpretation of JJ. But there's something more meaningful about JJ that Pankow admires.
"My favorite thing about JJ is his overall awareness as a person … the place of love and care he layers under everything else," the 21-year-old told Coastal Review Online.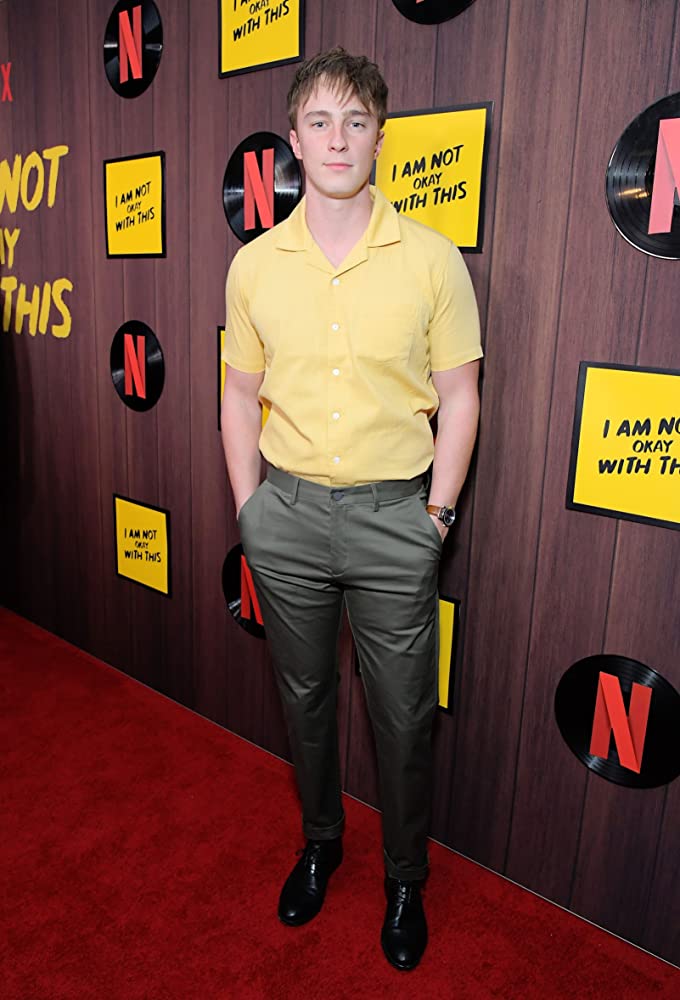 At first glance, "Outer Banks" has the average teenage stereotypes: the tough guy, the tomboy, the bully. However, these characters become anything but one-dimensional as the show progresses.
"The show is very aware of the stereotypes that were in place but then left it very open to genuine interpretation of how each character (or) actor would deal with the conflict," Pankow said.
"Those traditional teen stereotypes never represent what teenagers are actually experiencing in their relationships," Starkey said. "Our goal from day one was to be truthful."
This struck a chord with many viewers.
"The show did a great job on giving a backstory for each main character," Elliot said. "At the end of the day, when you take away the stereotypes, it's easy to see how similar everyone is."
"I think they show that there are reasons behind their actions," Harrison said. "The popular girl feels insecure; the tough guy is trying to protect himself."
"(My characters) teach me a lot about myself and shine a light on parts of myself that I didn't know existed," Pankow said. "Something that JJ taught me was when you relax in your decision making, usually it turns out to be the best decision."
"I'm different than Rafe in almost every way possible," Starkey said. "That being said, he's very motivated by his circumstances. I do share that quality with him."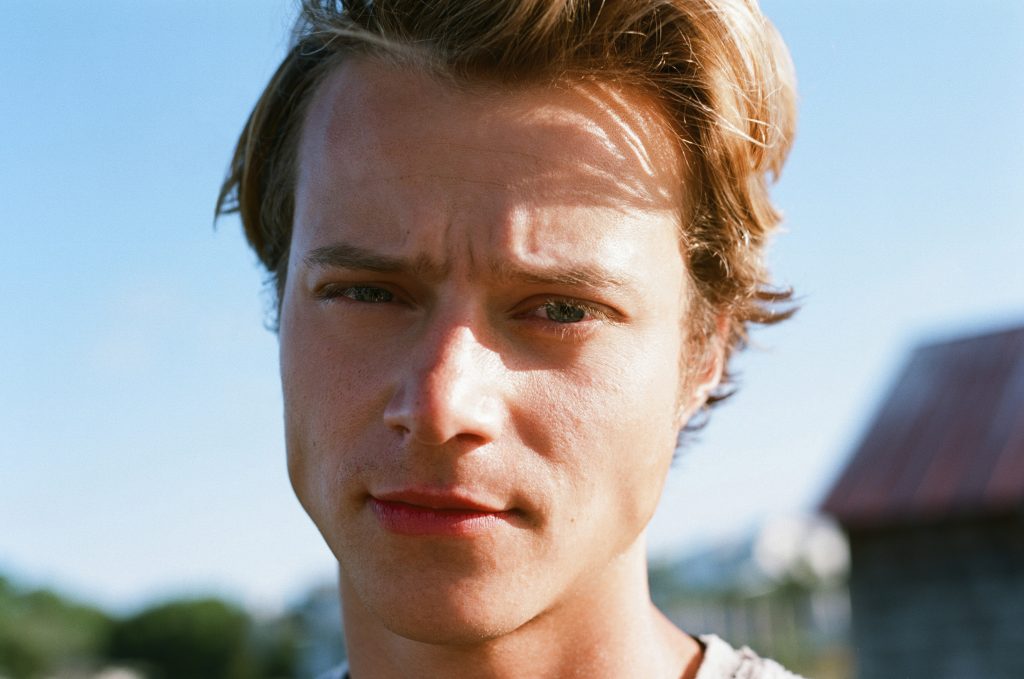 Although "Outer Banks" features a dramatized version of class differences, it does speak to the reality of many families here.
"If I had to label myself in terms of the show, I would be a Pogue," Elliot said. "I lived in a one-bedroom apartment over a garage, (wearing cheap) clothing … eating cheap and really unhealthy food, and jumping to and from my grandmother's house. My mom worked her butt off just to make sure we had groceries …The show really captures that sort of idea. It's a real thing, and it is stressful."
As the show progress, viewers see that the show focuses on much more than treasure or adventure. Characters deal with identity and manipulation. JJ lives in an abusive home, while Rafe is addicted to hard drugs, issues that are both prevalent among young people today.
"I actually do know people who are going through some of these hardships," Starkey said. "The show hopefully succeeds in letting them know that they're not going through it alone. That other people are facing the same challenges, and that it's okay to struggle."
This idea of community and standing by the people you love left viewers, and the actors, examining their definitions of family.
"I've personally believed that family … can be something you agree upon," Pankow said. "And I think in JJ's case his (abusive) father is still technically his family, but it's JJ's choice to look for a family who will treat him as such."
"I think I've always seen family as the people in your life that are there no matter what," Harrison said. "Through the show, we see that sometimes the family we choose is there for us more than the family we don't."
"When you find those people in your life, it makes the harder times a lot easier to bear," Elliot said. "It makes the good times seem more special than they would've been if you had been by yourself."
It makes sense that a show about magic within the ordinary, of deep friendships and treasure hiding beneath our feet, appeals to the generation who grew up on "Harry Potter" and Disney magic.
"It makes viewers feel like anything is possible," Harrison said. "You don't have to travel to far-off places in order to find fantasy. There can be a sense of fantasy within your life that I think viewers find both comforting and inspiring."
Starkey agreed. "A huge part of being a teenager is how much you're willing to explore the world around you," he said. "The show follows a group of teenagers who give in to their imaginations, and I think the further you lean in to that world, the more you discover about yourself."
Looking forward, the actors have particular hopes for their characters after Season 1 left them scattered.
"As an actor I want the Pogues to struggle to find that new dynamic," Pankow said. "As JJ, I want him to find a new way to cope with everything he's discovering with himself and his father — like maybe getting a dog."
"The direction the writers can take Rafe is really open-ended," Starkey said, "so whatever role he is meant to play in the narrative, I'll follow. I don't really have much of an interest in making Rafe a redeemable or heroic character; I just want people to understand why he makes the choices he does."
The show emphasizes the power of choice and agency that we have in our own lives, and reminds viewers that they are more than their circumstances. "It is our choices that make us who we are," Pankow said. "(You can) rise above previous choices that you have made or you have been exposed to."
With millions of fans across the world recreating scenes and dressing up as their favorite characters, it's apparent that "Outer Banks" tapped into something special.
"There is such a spirit of innocence during the summer after spending the whole day at the beach with your friends," Harrison said.
Elliot agreed. "I can fully say that the teenage angst of … being crazy and stupid with your friends because it feels like you got nothing to lose was definitely the most fun and lively part of my life," she said.