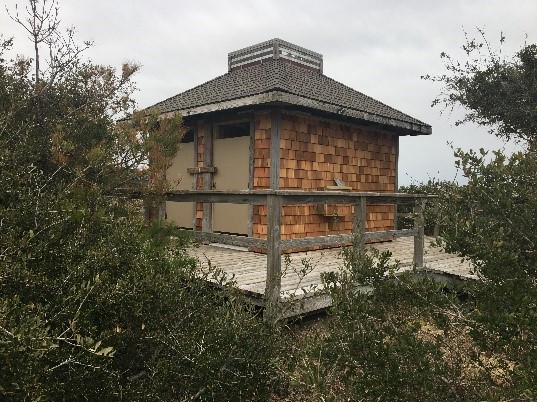 The Cape Hatteras National Seashore's 2020 camping season at the Cape Point, Frisco and Ocracoke campgrounds will begin April 10 and close Nov. 30.
Oregon Inlet Campground, which has recently undergone electric and water utility hookup upgrades at 47 sites, is open year-round.

All campgrounds accommodate tents, trailers and motor homes up to 35 feet and each campground  provides restrooms, potable water, showers, grills and picnic tables.
Campers should be aware that multiple loops within the Frisco, Cape Point and Ocracoke campgrounds may be temporarily closed over the next several months in order to finish improvements and repairs at the campgrounds and to complete portions of a Federal Highway Administration paved road and parking area preservation project.

For more details, visit the seashore's website. Reservations can be made by call 877-444-6777, or on the internet at www.recreation.gov.