A new study detected high levels of toxic chemicals in water samples taken 2014-2016 from the Cape Fear River near Wilmington's drinking water intake NC Policy Watch reported Wednesday.
Published this month in the peer-reviewed journal Environmental Science & Technology Letters, the new analysis of samples taken in 2015 show that PFAS that contain an ether molecule were found at concentrations of at least as high as 130,000 parts per trillion, or ppt, in the samples. The samples were from Lock and Dam No. 1, near the drinking water intake for the city.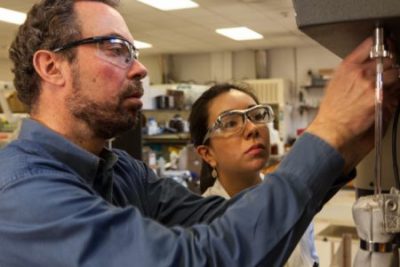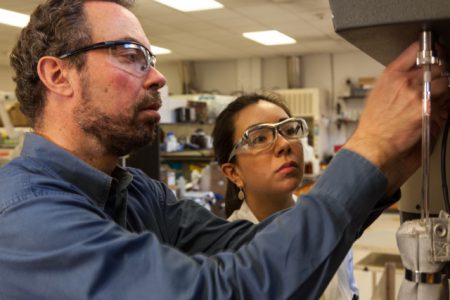 Researchers also retested samples taken in 2014 85 miles upstream, near the Chemours Co.'s Fayetteville Works facility, where the contamination originated, at the Huske Lock and Dam. Total concentrations of ether compounds were 990,000 ppt.
State health and environmental officials recommend that water with levels of PFAS of any type above 70 ppt combined or above 10 ppt for a single compound, should not be consumed.
North Carolina State University and EPA researchers took the samplesbut recently retested the samples using advanced technology to more accurately measure the concentrations of per- and polyfluoroalkyl substances, or PFAS, in water.
N.C. State professor Detlef Knappe, graduate students Chuhui Zhang, Zachary Hopkins and James McCord, and Mark Strynar of the EPA in Research Triangle Park make up the research team. The research was partially funded by the North Carolina Policy Collaboratory.