CARTERET COUNTY —  County residents can act locally this weekend as part of an annual worldwide cleanup that has taken place for more than three decades.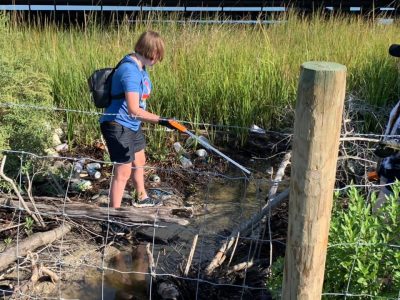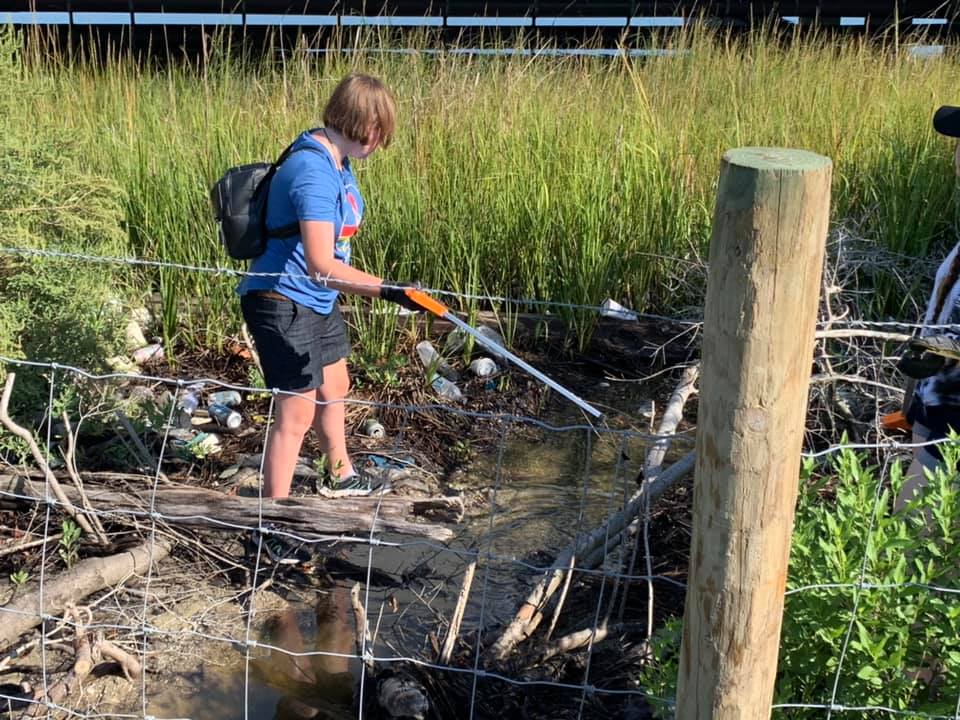 Carteret Big Sweep and the county government are joining in the movement to fight ocean plastic by organizing cleanups as part of Ocean Conservancy's 34th International Coastal Cleanup, the world's largest single-day volunteer effort to remove trash from beaches, shorelines, waterways, lakes, rivers, roadways and parks, according to officials.
Cleanups in Carteret County are scheduled to take place at the following locations:
Beaufort: 9-11 a.m. Friday and Saturday,North Carolina Maritime Museum's Gallants Channel.
Beaufort: 8:30-10:30 a.m. Saturday, Newport River Boat Ramp, 301 U.S. 70.
Morehead City: 10 a.m.-noon Saturday, 10th and Shepard streets.
Harkers Island: 9-11 a.m. Saturday, Harkers Island Bridge.
Newport: 9-11 a.m., Hibbs Road near U.S. 70.
Emerald Isle: 9:30-11:30 a.m. Saturday, Bogue Inlet Fishing Pier.
Since the first International Coastal Cleanup over 30 years ago, more than 15 million volunteers have removed nearly 315 million pounds of trash from beaches and waterways worldwide. Last year in Carteret County, 601 volunteers recovered 53,705 pounds of trash from local waterways, roads and parks.
Visit the website to find other International Coastal Cleanups across the world.