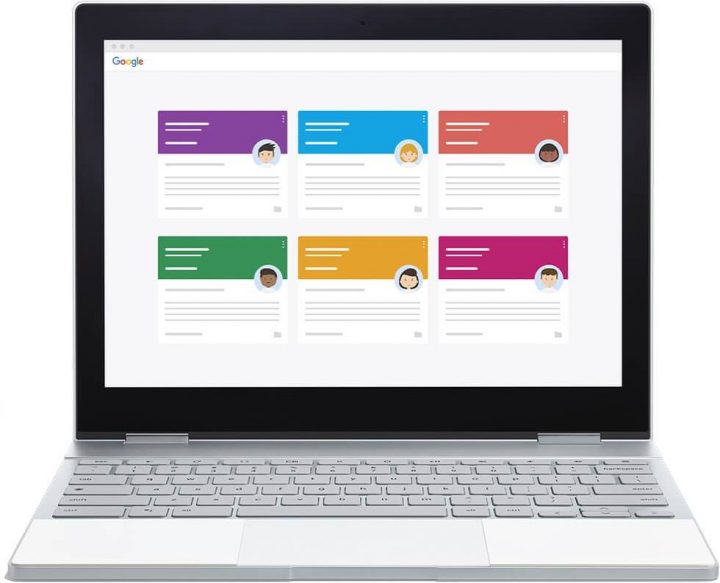 NEWPORT — Coastal Review Online now features on every page a share button for Google Classroom.
This replaces the share button for Google+, which is the social network that Google is phasing out, and it allows educators to easily share a web page as part of an assignment or question.

Look for the orange button that lives at the bottom left of CRO pages, as displayed on a desktop screen, with the Facebook, Twitter, print, email and other share buttons. On mobile devices, you'll find it at the bottom of a story.
Google says it worked with educators across the country to create Classroom as an easy-to-use tool to help teachers manage coursework. "With Classroom, educators can create classes, distribute assignments, grade and send feedback, and see everything in one place," according to Google.
"We're excited that teachers want to use CRO stories as part of their curriculum and we're eager to do our part to help," said CRO Editor Mark Hibbs.