NORTH TOPSAIL BEACH – Town residents and others are asked to complete a survey to help plan for this Onslow County beach town's growth and development.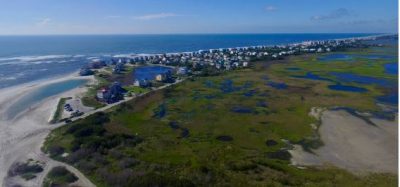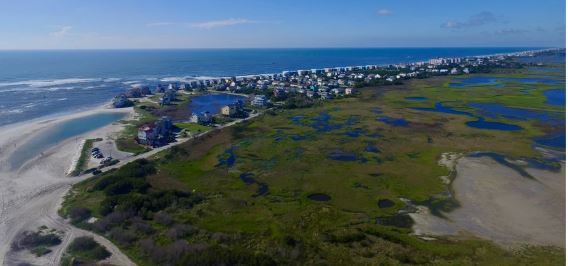 According to a message Wednesday from Deborah Hill, the town's planning director, North Topsail Beach is in the process of updating the town's Coastal Area Management Act, or CAMA, land use plan. As a part of the process, a survey is being conducted to determine how residents, property owners and others who are interested feel about various issues associated with growth and development.
The survey is available online at www.ntbplan.com. The website also features other materials associated with the planning process, including draft sections of the document for public review, and it allows for comments regarding the plan and planning process to be submitted.
A land use plan, according to the state Department of Environmental Quality's Division of Coastal Management, is a collection of policies and maps that serves as a community's blueprint for growth. Land use plans provide guidance for development projects and a range of policy issues.
"These plans are a fundamental element of coastal management in North Carolina," according to the division.
CAMA requires each of the 20 coastal counties to have a local land use plan that follows guidelines set by the Coastal Resources Commission and includes local policies that address growth issues. This includes policies for protecting productive and natural resources, such as forests or fisheries, identification of desired types of economic development and ways to reduce storm hazards.
Proposed projects must be consistent with the policies of a local land use plan, or DCM cannot permit a project to go forward.
Questions and concerns regarding the survey can be directed to Hill at dhill@ntbnc.org.