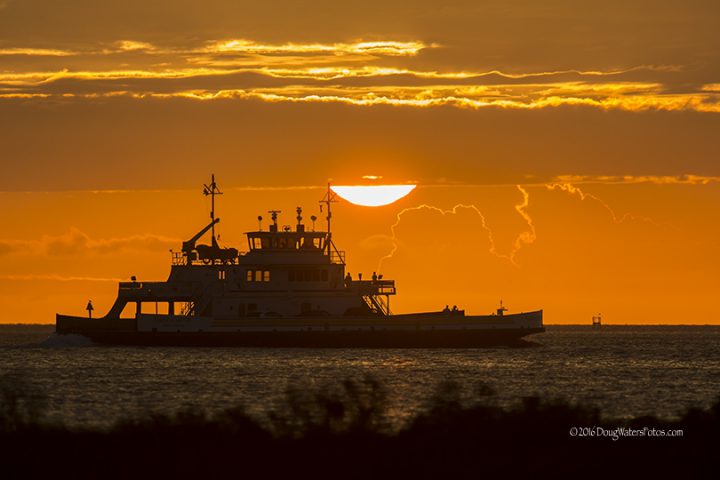 PINE KNOLL SHORES — The Art Gallery of the Bogue Banks Public Library will feature this month the night time photos of coastal photographer and surfer Doug Waters, a regular contributor to Coastal Review Online.
A reception will be in the library's art gallery from 3 to 4 p.m. Friday, Oct. 13.
When asked what first inspired him to become a photographer, Waters, a New Bern native, started contributing to the surf magazines in the late 1970s. He moved to Florida in the early 1980s and was hired as a staff photographer at Surfing magazine. By the mid 1990s, he was a senior staff photographer. In 2009, Waters moved to New Bern to become a full-time caregiver for his parents. He now resides in Morehead City, and photographs nature, night sky and the ocean.
The display cases will feature the handcrafted jewelry by Pam Valente. Valente creates jewelry in her studios in Beaufort and Little Switzerland, North Carolina. Her pieces incorporate metal etching, enamel, thread work, gemstones, wire work, crystals and eclectic mediums that capture the essence of coastal and mountain living.
The exhibit is open during regular library hours, 8:30 a.m. to 5 p.m. Monday through Saturday. The Bogue Banks Public Library is at 320 Salter Path Road in Pine Knoll Shores.
Learn More