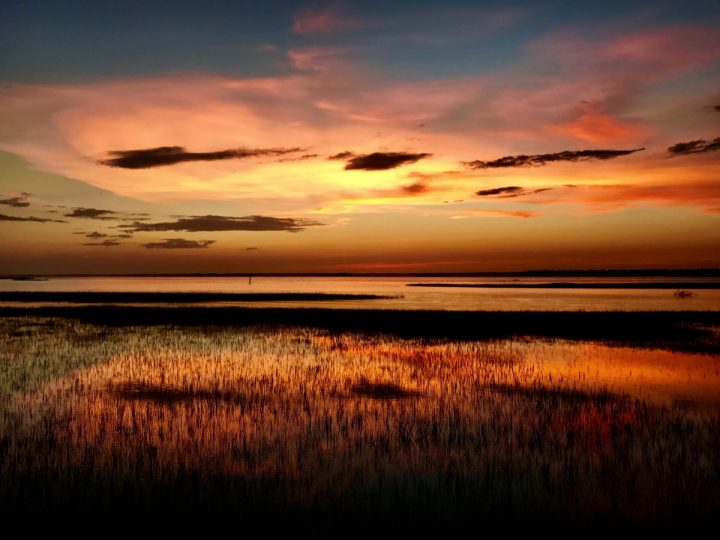 BEAUFORT – The North Carolina Division of Coastal Management's Coastal Reserve is set to host a National Estuaries Day event Saturday in partnership with the North Carolina Maritime Museum.
This free, educational event is scheduled for 10 a.m. – 2 p.m. outside the museum at 315 Front St. Educators and scientists are to be on hand to present information and activities about coastal science and the importance of estuaries.
Exhibitors will include the following:
North Carolina Sea Grant.
Albemarle-Pamlico National Estuary Partnership.
North Carolina State University's Center for Marine Sciences and Technology, or CMAST.
University of North Carolina Institute of Marine Sciences.
Duke University Marine Lab.
Core Sound Waterfowl Museum and Heritage Center.
Cape Lookout National Seashore.
Learn More