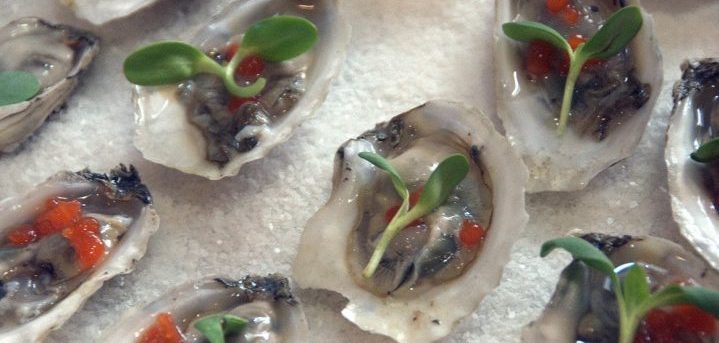 Editor's note: To stimulate discussion and debate, Coastal Review Online welcomes differing viewpoints on topical coastal issues. See our guidelines for submitting guest columns. The opinions expressed here are not necessarily those of Coastal Review Online or its publisher, the North Carolina Coastal Federation.
Last week I had the amazing experience of eating my way through the Billion Oyster Party that was held in Brooklyn, New York. The party was a fundraiser for the Billion Oyster Project in New York Harbor. This project is not aiming to grow oysters in the harbor to be served in fine restaurants in Manhattan, but instead to bring back much better water quality in New York Harbor. It is an ecosystem restoration and education initiative that engages school children through restoration based science, technology, engineering and math educational programs. In fact, an astonishing 57 schools are already participating in this project, with the Harbor School on Governors Island being the cornerstone of the effort.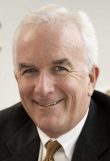 Having spent over 40 years in the information technology industry, I felt like I was attending a high-tech product launch in Silicon Valley. I was surrounded by entrepreneurs, startups, venture capitalists, investors, benefactors and people who care deeply about protecting and restoring our environment. They also love to eat oysters! There were more than 50 oyster growers and chefs from east to west coast serving a crowd of over 700 eager participants in a restored industrial building in Red Hook.
While I was very familiar with the resurgence of oysters in Virginia, I was unaware of the dramatic growth in oyster mariculture in Massachusetts; Maine; Maryland; Connecticut; New York (Long Island); South Carolina; Georgia; Washington; Oregon; California; and yes, even New Jersey, all who participated at the event. I was disheartened to see there was not a single grower from North Carolina. It was obvious that these states and their entrepreneurs understand the economic opportunity oyster mariculture delivers: That oyster consumption is doubling every five years and there are significant environmental benefits to restoring our oyster population. Oysters are the original clean tech.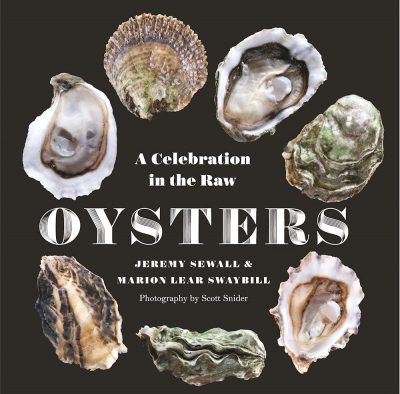 If you want to get a feel for this event, pick up a copy of "Oysters: A Celebration in the Raw," (2016, Abbeville Press) written by Jeremy Sewall and Marion Lear Swaybill. This book contains more than a hundred pages of full-color photographs by Scott Snider that beautifully illustrate many of the oysters I consumed at the party.  Once again, North Carolina oysters are not included in this otherwise astonishing tribute to oysters.
I tasted over 30 different oysters but more importantly spoke with each of the growers about their experiences being pioneers in this emerging industry. I was energized by their enthusiasm and passion for their new businesses. Like any emerging industry there are challenges, however, each one spoke enthusiastically about the business and their plans for future growth. One common theme was that there is no shortage of demand for their product.
North Carolina has all of the resources as well as competitive advantage to become the Silicon Valley of oyster mariculture. We have abundant habitat; a supportive legislature and state government; competitive leasing program, compared to other states; university and community college support; access to markets; and a committed workforce. It is time to recognize this emerging business and environmental opportunity and accelerate our efforts.
One thing for sure. I will be back next year and I'm going to make sure that North Carolina oysters will be well represented!
Learn More