WILMINGTON — The city council, in a 6-1 vote, approved a rezoning request Tuesday that would allow for development of a nearly 12-acre property between Wrightsville Avenue and scenic Airlie Road.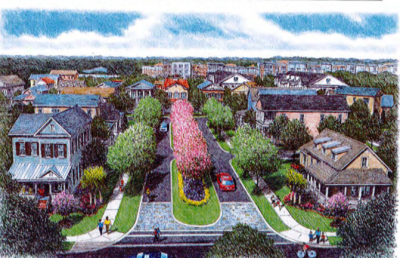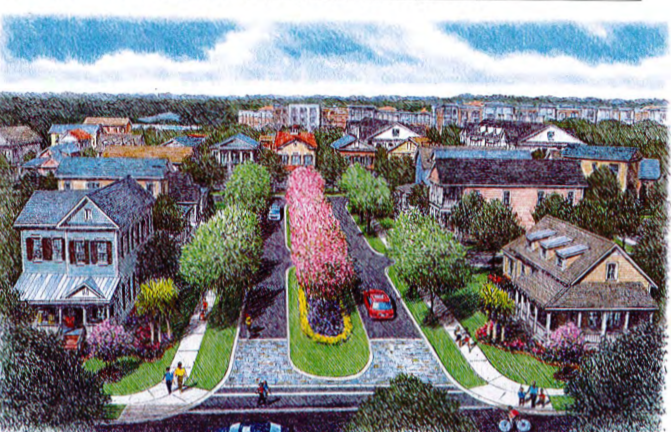 Councilman Kevin O'Grady cast the lone dissenting vote.
The public hearing lasted nearly two hours.
The decision followed the Wilmington Planning Commission's 5-1 vote last month to recommend approval of controversial development plans on Airlie Road.
Airlie Road is a 1.5 mile-long, state-designated scenic byway that passes through existing residential areas, historic Airlie Gardens and a salt marsh.
The vacant property off the road is being rezoned from residential to a conditional urban mixed-use district to make way for 57 single-family home lots. The area is adjacent to the former Galleria shopping center and is across the street from Airlie Gardens.
The developer, Charlotte-based State Street Partners, modified its plans to help allay concerns and agreed to increase the setback line from 20 to 30 feet, with oak tree plantings between some houses and the street.
Those opposing development want to keep the road unchanged. In a previous Coastal Review Online report, area resident Paula Corbett said the road should be preserved as it is.
"Airlie Gardens and the surrounding area are very special, not only to people living on Airlie Road, but to New Hanover County residents," she said. "This historic road is a treasured piece of rich history and culture, and must be maintained for generations to come."
Learn More