The Outer Banks Wildlife Shelter will host its 22nd annual Taste of Carteret dinner fundraiser on Friday Nov. 18 at the Crystal Coast Civic Center in Morehead City.
The event will feature an open bar and a buffet with food from Tight Lines, Mongolian Grill and Red Fish Grill, among others. A live band will provide entertainment and attendees can bid on items in a silent auction that includes paintings, sculptures, gift cards and jewelry.
All of the proceeds from the event will benefit OWLS, to help fund feeding, transporting, housing and meeting the medical needs of sick, injured or orphaned wildlife.
Brooke Breen, director of the shelter, said the event serves as a way to connect to the community.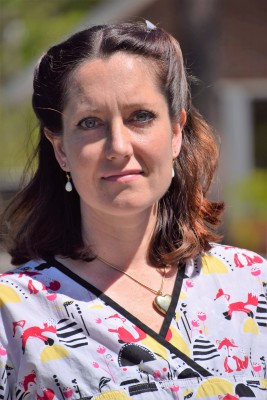 "It's a really good community support system," she said.
OWLS is a nonprofit wildlife hospital in Newport, North Carolina that treats thousands of animals every year. The organization's goal is to rehabilitate and release wildlife and to educate the public on how to coexist with animals. The organization, which started in 1988, relies on the generosity of the public for funding.
Tickets to the dinner are $35. Doors open at 6 p.m. and dinner will be served at 6:30 p.m.
To purchase a ticket, call OWLS at (252)240-1200.
To Learn More