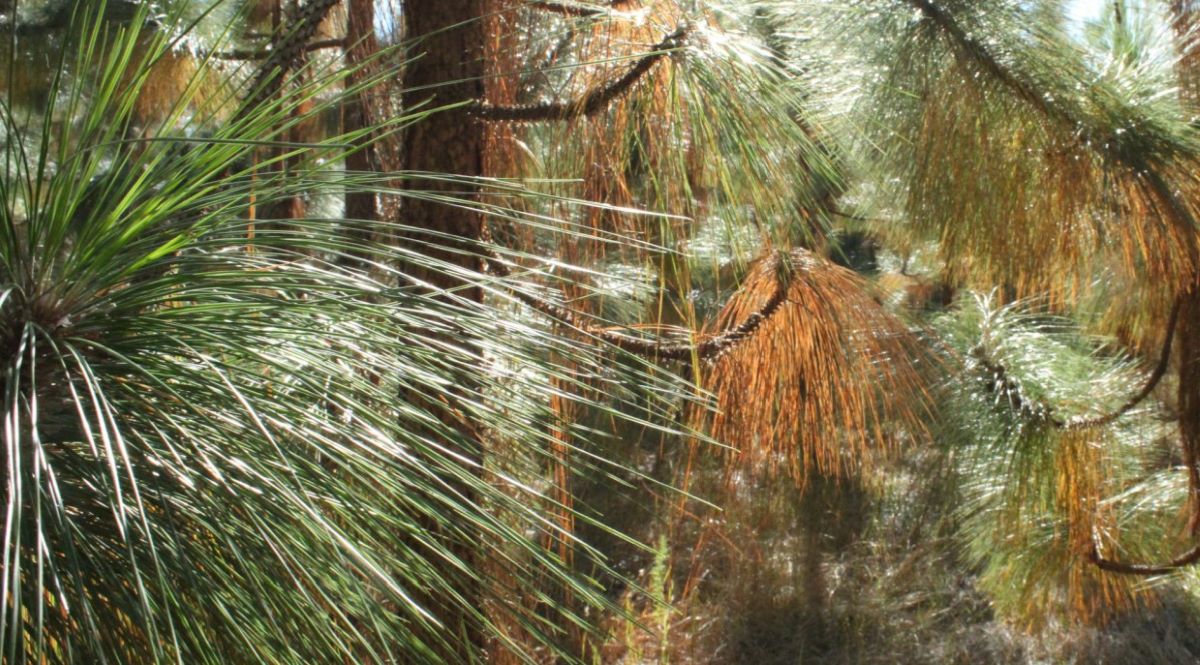 From conifers to hardwoods, there are millions of seedlings for sale through the North Carolina Forest Service.
The Forest Service's nursery program, which produces enough native and genetically improved tree seedlings to plant roughly 30,000 acres of land each year, began its annual tree seedling sale Wednesday, officials said.
"The importance of healthy trees and forests cannot be overstated as they provide countless benefits to our state's environment as well as to each of us," Agriculture Commissioner Steve Troxler said in a statement. "I strongly encourage landowners to take advantage of both the quantity and quality of tree species produced right here in our state by the North Carolina Forest Service."
Types of trees, quantities and cost information can be found on the Forest Service website or in seedling catalogs at Forest Service offices statewide. Location information is at www.ncforestservice.gov/contacts.
Each species description includes information about ideal planting locations and whether a species is typically used to benefit wildlife, restore forest habitats or as marketable timber.
Tree seedlings can be ordered from the online seedling store at www.buynctrees.com or on the N.C. Forest Service website, by phone at 1-888-NCTREES (1-888-628-7337) or 919-731-7988.
Orders will be distributed January through March, depending on weather conditions.
Orders can be shipped to one of 13 distribution centers statewide for a small fee, through UPS for a charge, or picked up at either the state Forest Service Claridge Nursery in Goldsboro or, for those in the western part of the state, the Linville River Nursery near Crossnore.