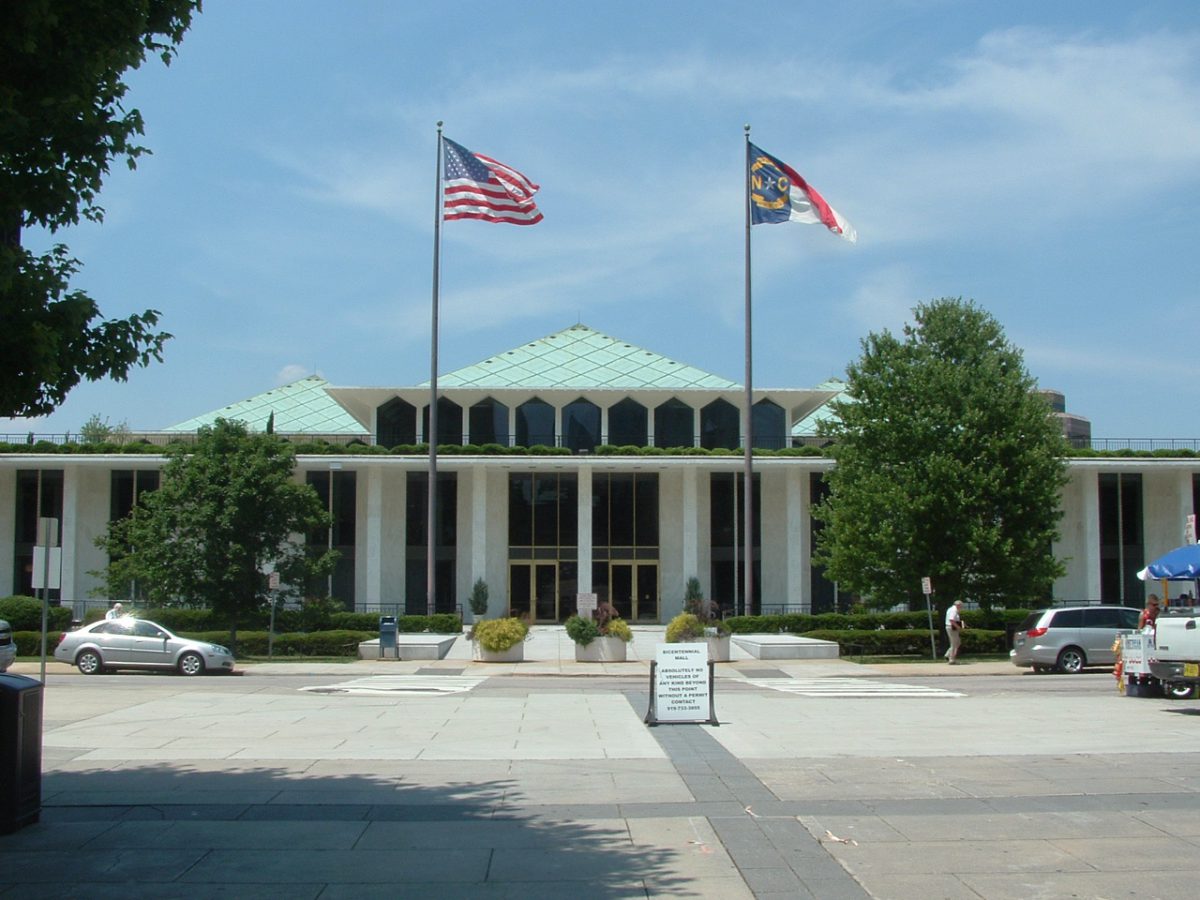 This story has been updated.
House and Senate negotiators are working on a budget deal after the House approved its version 72-41 following 10 hours of floor debate last week. The House plan would spend $25.7 billion this year and $26.7 billion next year.
Although the amount on the bottom line remains the same for both chambers, a House and Senate conference committee will start working through differences large and small between the chambers.
Like the Senate, the House plan includes significant appropriations and policy provisions for flooding mitigation and resilience programs, part of a major new surge in state initiatives in natural resources, parks and conservation. That includes a major boost for the state's Land and Water Fund and the Parks and Recreation Trust Fund and a substantial flow of funds into new, flood-prevention strategies.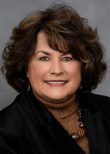 Rep. Pat McElraft, R-Carteret, said the budget was the best for the environment that she's seen in her 15 years in the legislature. She said the commitment to the Land and Water Fund and the parks trust fund would make a real difference.
"During the pandemic we all know where people wanted to be, and it was in their parks, it was outside," she said. "This is money for our folks, this is money for our constituents, to make sure that those parks and those grants to our local governments are there for them."
House Majority Leader John Bell, R-Wayne, said the House plan's roughly $1 billion aimed at flood mitigation and disaster recovery represents an important shift toward more pre-disaster strategies.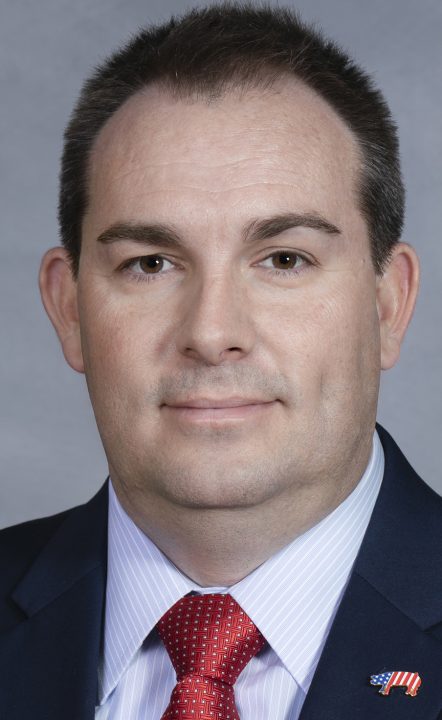 "This bipartisan plan provides historic and unprecedented investment in tools to help the local communities recover from previous damage and prepare for future disasters," Bell said during a budget announcement last week. "For every dollar spent on predisaster mitigation today, taxpayers save four to seven in disaster recovery funding on the back end."
Bell said the plan would spend more than $465 million on planning and statewide and local mitigation projects as well as set aside another $330 million for future projects.
Most of the flood-mitigation and resilience provisions in the budget stem from House Bill 500, which was introduced in June.
While several sections of the legislation correspond to priorities outlined by the Senate in its budget, there's still an array of differences between the two chambers, mainly in how the flood programs will ultimately be administered.
Those differences, including the role of the North Carolina Office of Recovery and Resiliency, or NCORR, could be settled through the budget or standalone legislation.
That includes NCORR itself, which was set up under the Department of Public Safety in the wake of Hurricane Florence to manage federal aid and develop resiliency programs. It was originally authorized for three years. Language in both budgets would establish it as a permanent agency.
Although the final package is still a work in progress, the flood and resiliency projects that made the list in both chambers' budgets are likely to make it into the conference committee report.
They include $10 million for local and regional resiliency planning assistance, $20 million for a statewide flood resiliency blueprint, $40 million for Coastal Storm Damage Mitigation Fund and dozens of local projects.
Coastal area projects on the list include $2 million to the North Carolina Coastal Federation for living shorelines, oyster reef and marsh restoration; $1 million to Hyde County for Lake Mattamuskeet Restoration Drainage project; $2 million to Carolina Beach to complete the dredging of Lake Park; $20 million to Oak Island for beach nourishment; $5 million to Southport for waterfront stabilization; and $250,000 to Carteret County for Marshallberg flood mitigation, ditch restoration and harbor discharge project.
Wetlands provision out
Although most of the House plan remained intact through last week's debates, one proposed change in wetland protections was removed from the final bill.
The provision would have removed state protections for isolated wetlands. New federal Waters of the United States, or WOTUS, rules dropped protections for isolated wetlands in 2020.
Environmental advocates said the provision could have left more than 1 million acres statewide without any protections, with the bulk of the wetlands concentrated in eastern North Carolina.
Other controversial environmental provisions remain in the bill. One would prevent local governments from adopting tree ordinances and tree protections on their own, requiring them to be only adopted through an act of the legislature.
Another provision would prohibit local stormwater and riparian buffer rules that are more stringent than state or federal requirements.
A third provision would eliminate all local regulation of billboards. 
Scott Mooneyham, communications director for the North Carolina League of Municipalities, said the large number of provisions has left the budget "top heavy" with non-budget items. He said provisions such as the tree ordinance haven't been reviewed by committees and need a full hearing.
"These ideas, which will affect a lot of people's lives, ought to rise and fall of their own accord, rather than being put into a 670-page budget document," Mooneyham said Monday in an email response to Coastal Review. "The nature of state budget negotiations is that public input from this point forward will be limited, and a final agreement will be subject to an up or down vote without the ability to make changes."
Deal or no deal
Both chambers are far behind schedule on the budget, but could wrap up work in the next two weeks on the final legislative package.
After that, the outlook is far from certain. House Democrats last week pointed out that although they had scant participation in drafting the budget, they expected to have a seat at the table during final negotiations between the governor and the legislature.
Legislative leaders and Gov. Roy Cooper, who have been effectively engaged in a budget standoff since 2019, have expressed hope that a final deal can be reached in this year's negotiation.
During a press conference Wednesday, House Minority Leader Robert Reives, D-Chatham, said this year appears to be different and an agreement is much more possible.
"We have differences of opinion, obviously, about policy and about how best to send us home," he said. "But I do believe that everybody involved in this process understands the word compromise and is fine with the word compromise, and we are all ready to see what we can do to come to some type of compromise, to figure out to make sure that we've got the budget."
North Carolina's new fiscal year started on July 1 and state agencies have been operating under an automatic budget law that funds operations under the prior budget's levels.