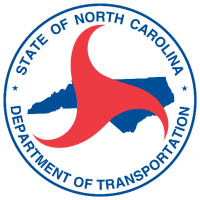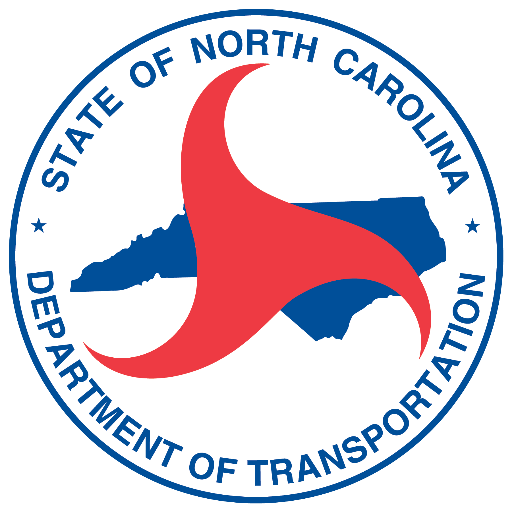 The North Carolina Department of Transportation is asking the public to provide input on what transportation projects they would like to see built in the next State Transportation Improvement Program, or STIP, for years 2023 through 2032.
Project requests can be for any mode of transportation, including highway, aviation, bicycle and pedestrian, ferry, public transportation and rail, and range in size from an interstate improvement to a new turn lane or intersection improvement, according to NCDOT's announcement Tuesday
The statewide 30-day public comment period to submit project ideas begins Monday, Jan. 27, and ends Feb. 28. During this 30-day period, the public can send project suggestions in a short, interactive survey found on the 2023-2032 STIP web page.
From 8 a.m. to 5 p.m. Feb. 3 to Feb. 5, NCDOT Division 1 headquarters, at 113 Airport Drive in Edenton is welcoming in-person input about potential projects in Bertie, Camden, Chowan, Currituck, Dare, Gates, Hertford, Hyde, Martin, Northampton, Pasquotank, Perquimans, Tyrrell and Washington counties. Residents can contact Craig Midgett of the Division 1 office at camidgett@ncdot.gov; NCDOT Division 1, 113 Airport Drive, Edenton, NC 27932; or at 252-482-1878 during the  comment period.
Those in Division 2, which includes Beaufort, Carteret, Craven, Greene, Jones, Lenoir, Pamlico and Pitt counties, can visit with Len White, the division's planning engineer, at 1037 W.H. Smith Boulevard in Greenville, between 8 a.m. and 5 p.m. Feb. 3 to Feb. 5 to ask questions and provide feedback. He can be reached at 252-439-2804 or lenwhite@ncdot.gov.
Residents in Division 3, Brunswick, Duplin, New Hanover, Onslow, Pender and Sampson counties, can meet with Caitlin Marks, the division's planning engineer, at 5501 Barbados Boulevard in Castle Hayne, between 8 a.m. and 5 p.m. Feb. 4 to Feb. 6.  She can be reached at 910-341-2000 or cmmarks@ncdot.gov.
The comment period is not for maintenance-related projects such as patching potholes, resurfacing or ditches because NCDOT uses a different method to prioritize those types of projects.
NCDOT uses the data and input to determine which projects will be funded in the 10-year plan based on a formula created by the Strategic Transportation Investments law.
NCDOT Divisions will collect input from area transportation planning organizations and its staff  to compile potential projects. Project scores and a draft statewide mobility project list are expected to be released by March 2021. Another public comment period regarding regional impact projects will follow in spring of next year, with the same process taking place for division-level projects that fall. The 2023-2032 draft STIP will be released February 2022, with approval by the Board of Transportation in the summer.
Projects scheduled in the first six years are considered committed, while projects in the final four years of the draft 10-year plan will be reevaluated as part of the next STIP development process.