RALEIGH — While state House members debated a series of constitutional amendments Monday night, Gov. Roy Cooper also took action on several bills ahead of a midnight deadline.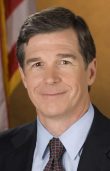 Cooper vetoed seven bills in all, including this year's regulatory omnibus which included changes to coastal stormwater and sandbag rules, as well as the Farm Act, which has a provision making it more difficult for neighbors of large pork and poultry operations to win in nuisance lawsuits.
In a statement released announcing action on dozens of bills, Cooper took aim at a provision in House Bill 374, The Regulatory Reform Act of 2018, that would exempt subdivision developments that are out of compliance with coastal stormwater rules from having to take measures to comply.
Although aimed at a subdivision in New Hanover County, Department of Environmental Quality officials have estimated that more than 150 coastal subdivisions could meet the broadly drawn criteria in the bill.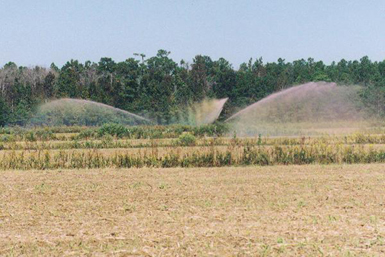 "Ending protections from pollution on the coast hurts the effort to make sure our water is clean," Cooper said in his statement. "Other revisions to environmental protections are unnecessary, especially at a time when confidence in public water supplies needs to be stronger, not weaker."
The governor said the Farm Act's nuisance provision gives too great a preference to agriculture in property rights cases. "Our laws must balance the needs of businesses versus property rights. Giving one industry special treatment at the expense of its neighbors is unfair," he said.
Legislative leaders vowed a quick override with the Senate set to take up the Farm Act first, while the House starts the process on the regulatory bill.
Both bills passed with a wide margin in the Senate, but with a margin short of the level needed to override a veto in the House.