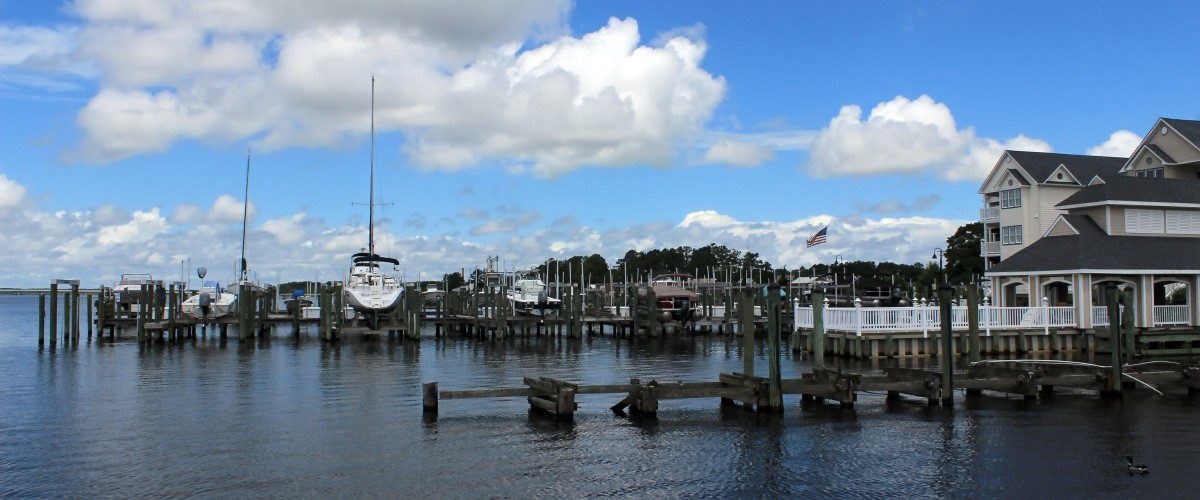 From community cleanups to a fundraising gala, the Belhaven Chamber of Commerce has organized a two-day Spring Fling to celebrate Earth Day this weekend.
The "If the Ocean Could Talk" gala starts at 6:30 p.m. Friday in Spoon River Artworks and Market, a farm-to-fork style restaurant in historic downtown Belhaven.
The gala kicks off the Wilmington-based Plastic Ocean Project's campaign, Operation 356. Funds raised through the campaign will go to complete the full-length documentary, "If the Ocean Could Talk: A Voice for the North Atlantic." Tickets are $80 and can be purchased online.
At the gala, attendees will be able to view the short documentary film "356," which has been accepted into eight film festivals and sets the stage for the full-length documentary, and film producer and director Bonnie Monteleone will share stories about her research, discoveries, the significance of the number 356, and why the North Atlantic needs a voice, organizers said.
Monteleone, who is also executive director for Plastic Ocean Project, is scheduled to speak again at 11 a.m. Saturday at the Boys and Girls Clubs of the Coastal Plain's Belhaven Unit multipurpose building, 225 W Pantego St., and at 1 p.m. at Old City Hall.
Cleanups are scheduled for 9 a.m. to noon Friday at Old City Hall, 315 Main St., Belhaven, and again from 7 to 11 a.m. Saturday at the Boys and Girls Clubs of the Coastal Plain's Belhaven Unit. Trash collected at both cleanups will go toward the Tree4Trash cleanup campaign through Plastic Ocean Project. For every 25 pounds of trash collected, a tree will be planted in North Carolina.
Other Earth Day activities include demonstrations and educational exhibits with the Plastic Ocean Project, North Carolina Wildlife Federation's Inner Banks Wildlife and Secotan First National People and other groups from 9 a.m. to 3 p.m. Saturday.
Also scheduled are a townwide yard sale, nautical tag sale, merchant surprises, children's story time at Belhaven Library, Arts on the Pungo children's activities, raffles, beer garden, jam session, food trucks and a second chance art sale.
Saturday wraps up with at the Refinery and Clark Oil Co. at 6 p.m. with a concert by Chandler James.
For more information on the Earth Day Spring Fling, contact the Belhaven Community Chamber of Commerce at 252-943-3770.