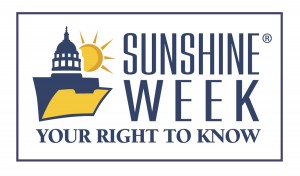 Reprinted From the Outer Banks Sentinel
The latest efforts to televise Manteo Board of Commissioners meetings stalled on Wednesday, March 7, after Commissioner Eddie Mann's motion to air the meetings on the local government access channel failed to get a second.
Mann, along with Mayor Bobby Owens, had been leading the most recent push to televise the board meetings. Manteo is the only town in Dare County that does not air its meetings on the public access channel known as CURRENT TV. Dare County also televises its board of commissioners meetings.
Mann said 24 citizens contacted him in some form to voice their support of televising the meetings, while one was opposed to it.
In Manteo, the mayor does not cast a vote unless there is a tie vote among commissioners. Owens, when elected last November, indicated that airing commissioners' meetings was a priority.
In an interview with the Sentinel last week, Commissioner Christine Walker told the Sentinel, "I feel like the majority of the board speaks their minds and in you put it on video, I think it is going to take that all away."
Town officials had estimated that it would cost the municipality roughly $5,500 a year to have the meetings televised.
This story is provided courtesy of the Outer Banks Sentinel, a weekly Dare County newspaper that is published in print every Wednesday and headquartered at 2910 South Croatan Highway, Nags Head. Aside from the print paper, the Sentinel also produces a continually updated digital version at www.obsentinel.com.